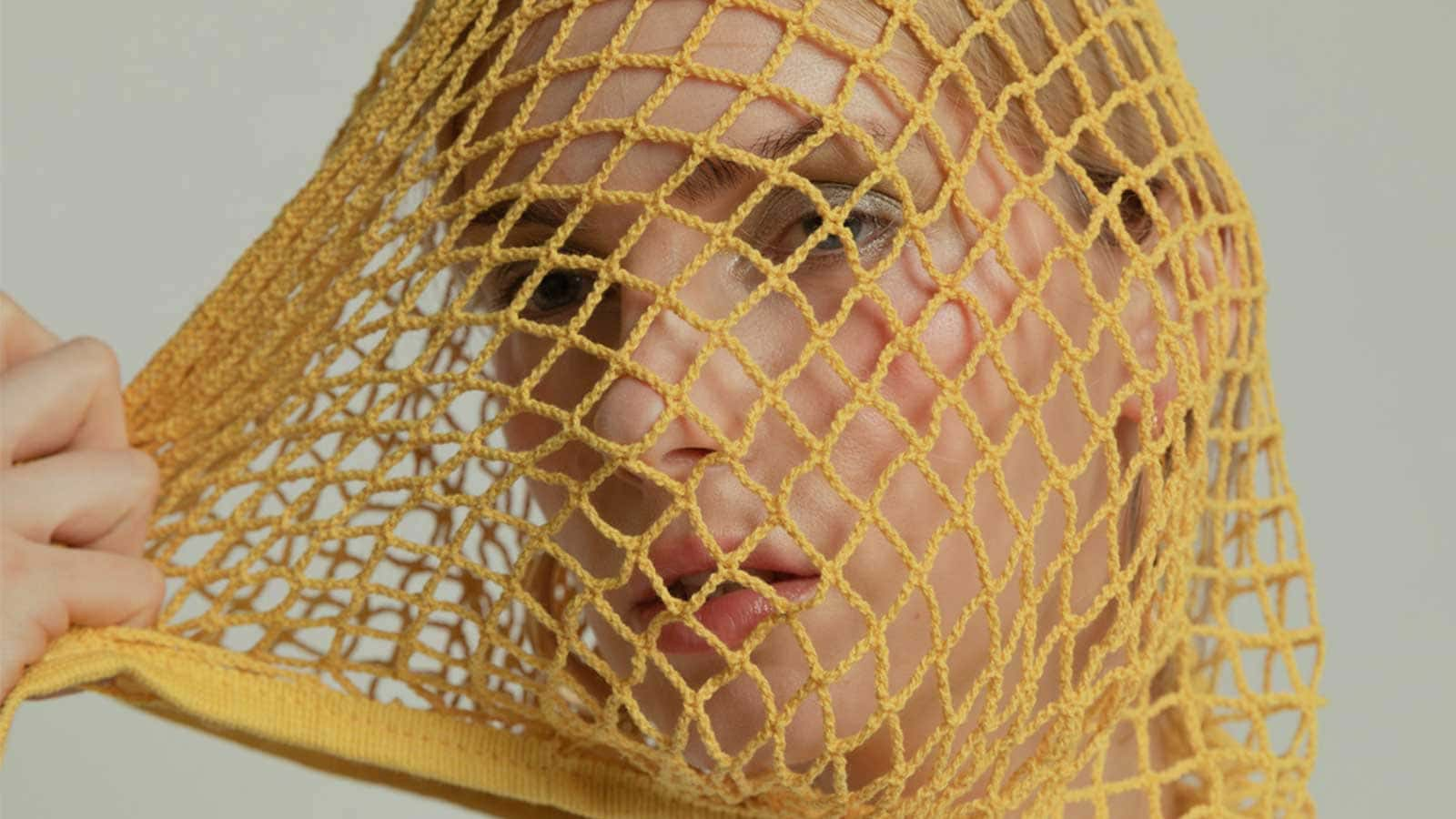 The Course
CURATING AND PROMOTING ART AND FASHION
Discovering curatorial practice beyond exhibition
This dynamic short course proposes a journey through the essential concepts involved in curatorial practice, management and promotion to improve collaborations and interdisciplinary projects between Art and Fashion.
FIRENZE
Participants gain a real understanding of the influence and "power" that art has always exercised on style and the way we dress. Designers have, in fact, consistently fed their imagination with stimuli from art. Meanwhile, it is also true that today the fashion industry is the most important supporter and promoter of contemporary art. With a specific attention to online and virtual creative projects, the course encourages the development of an unprecedented fusion and interaction between art, fashion and luxury brands. Seminars with professionals representing the art and fashion industries further enhance the learning experience and assist participants in focusing on the main concepts of event management and curation, for their own individual product or project.
21 Jun 2021 - 09 Jul 2021
Italian · English - Fee
Full package twin room
€ 5,500
Week 1
Identity: to investigate the complex relationship between art and fashion requires an awareness of the identity and particularities of both disciplines. Historically, art and fashion forged their own distinguished sectors; one proposing the illusion of something eternal and imperishable, while the other in pursuit of the future, through clothes and luxury objects that only a few could afford. Understanding this difference is the first step in analysing the history of this exciting relationship.
Week 2
Curating Art and Fashion: the second week looks at the current relationship between the art and fashion systems and how it is promoted and supported both offline and online. There are countless examples in which artists, actors and celebrities have been involved in innovative projects especially for the web. Online archives and magazines, blogs and social media, fashion and art influences are disseminating a new vocabulary and a wider range of possibilities for this interdisciplinary dialogue. Participants are shown how their influence and power works on marketing, and promoting, art and fashion.
Week 3
The future of art and fashion: the last week of the course takes a look at the future of art and fashion through the lens of the unlimited potential offered by the web. Online and virtual projects demolish disciplinary boundaries and industries conventions easily. They can move where other projects can't, leading people in a new and uncharted territory in which expand the horizon of the contamination between art and fashion. The week concludes with a presentation of a basic project proposal for an online media channels.
Curatorial Practice
Contemporary Art
Contemporary Fashion
Digital Communication and Marketing
Marketing for the Arts
You might be interested in...
Are you interested in one of the courses?