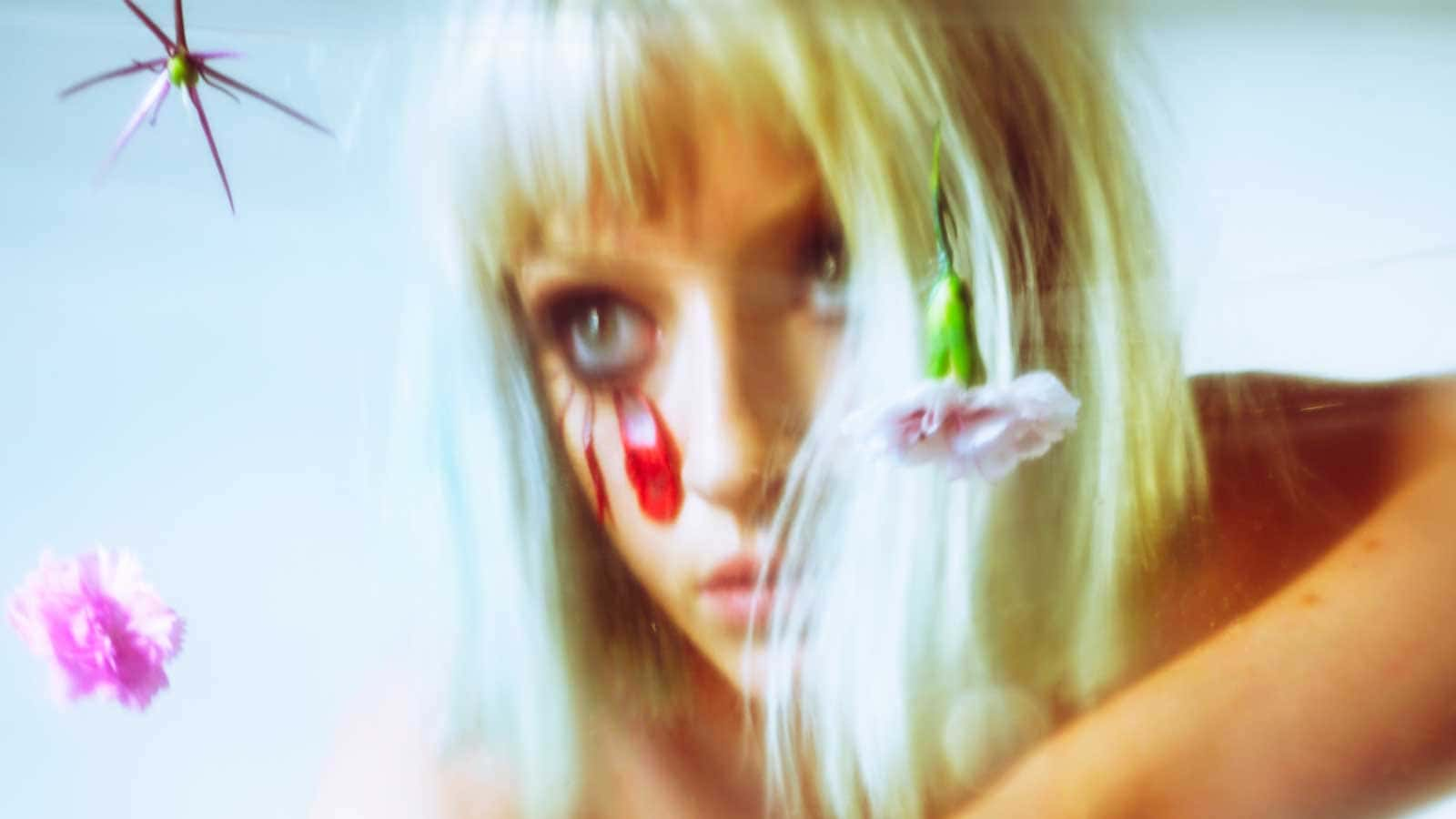 The Course
DIGITAL ART & FASHION · Online
Transform a concept into a digital experience
This innovative short course explores the exciting world of digital art by the specific angle of its dialogue with the Fashion world.
FIRENZE
Digital artists play more and more often a fundamental role in the creation of intriguing and successful communication, but also promotional campaigns for fashion and luxury brands. Participants are introduced to the project methodology, by understanding and analyzing all the main steps in the concept's development.
They also investigate essential photographic, video and graphic techniques combined with drawing and 3D design. Throughout the course participants learn the basic functions of the Adobe Creative Suite CC software covering practical lessons on image editing techniques, theoretical photography, audiovisual languages and sound design. Seminars with professionals representing the digital art and fashion industries further enhance the participants' learning experience and assist them in focusing on the main concepts of visual communication in the fashion and luxury worlds.
Week 1
The concept: participants are introduced to the project methodology. They understand how an idea arises and how from the intuition they can develop a concept supported by creative research.
Week 2
Photography: participants encounter still images through the investigation of two mediums such as drawing and photography. Photography is the main core of the second week and participant experience how to work with storytelling.
Week 3
Postproduction and editing: working with photography and digital tool implies a familiarity with the basic functions of Adobe Creative Suite CC software. In the third week participants test the main tools of this suite.
Week 4
Moving images and sound: participants investigate the potential of mixing different mediums to generate unexpected and original results.
Week 5
3D Design and Animation: digital art offers the chance to create virtual spaces and exciting experience. Investigating this area offer participants a new horizon to move in.
Week 6
Creating a portfolio: the last step of this short course is the creation of a final portfolio that gather together all the projects realized by participants during the previous weeks as a unique corpus of brilliant outcomes.
Photography
Audiovisual Languages
3D Animation
New Technologies for the Art
Fashion Communication
You might be interested in...
Are you interested in one of the courses?