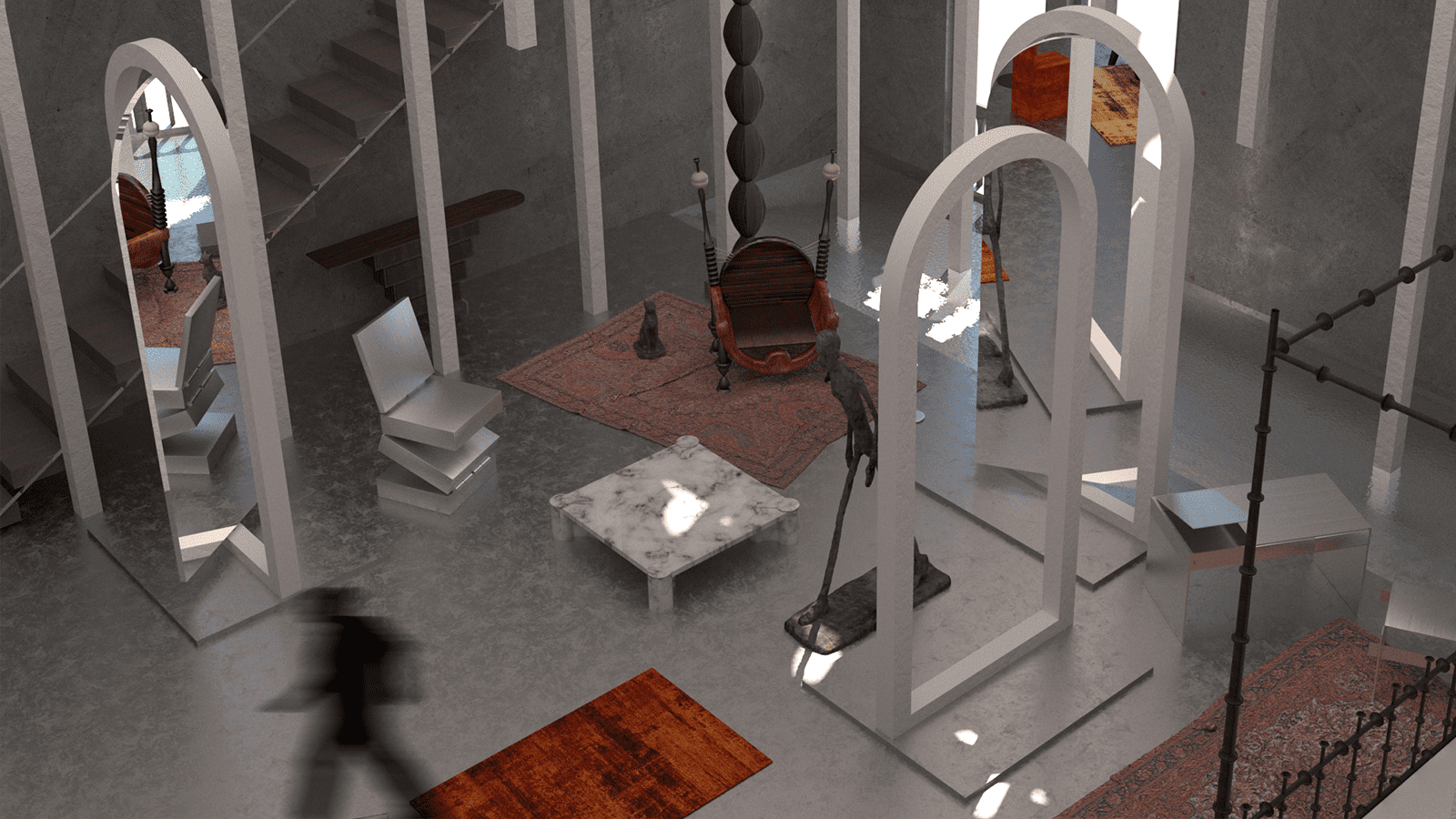 The Course
INTERIOR DESIGN WITH DAEWHA KANG · Online
A provocation for different thinking and creativity in living spaces.
Mentor DaeWha Kang will share his vision and design philosophy with participants in terms of wellbeing and the human being at the centre of design. A form of responsible design respecting people and the environment. DaeWha Kang Design is founded on an ethos of beauty, innovation, and wisdom.
LONDON
Contemporary interior design encapsulates a variety of key elements in designing a living space including identifying new trends, space planning and material selection to present concepts through sketching and the development of ideas through visual documentation and representation.
This short course looks at identifying style, new trends, and key technical and 'emotional' content involved in the design of living space: the work of the Interior Designer. As well as practical space planning and basic drawing skills, participants are introduced to an overview of furniture and lighting design and the selection of new materials, fabrics and wallpapers for interiors. Participants are encouraged to develop their own design language in addition to being aware of 'responsible design' through the consideration of space, function, lighting, furniture, material applications as well as wellbeing and productivity.
Design Trends
Sketching, development of ideas and space planning
Furniture & Lighting Design
Innovative Materials
Interior Design Photography
You might be interested in...
Are you interested in one of the courses?