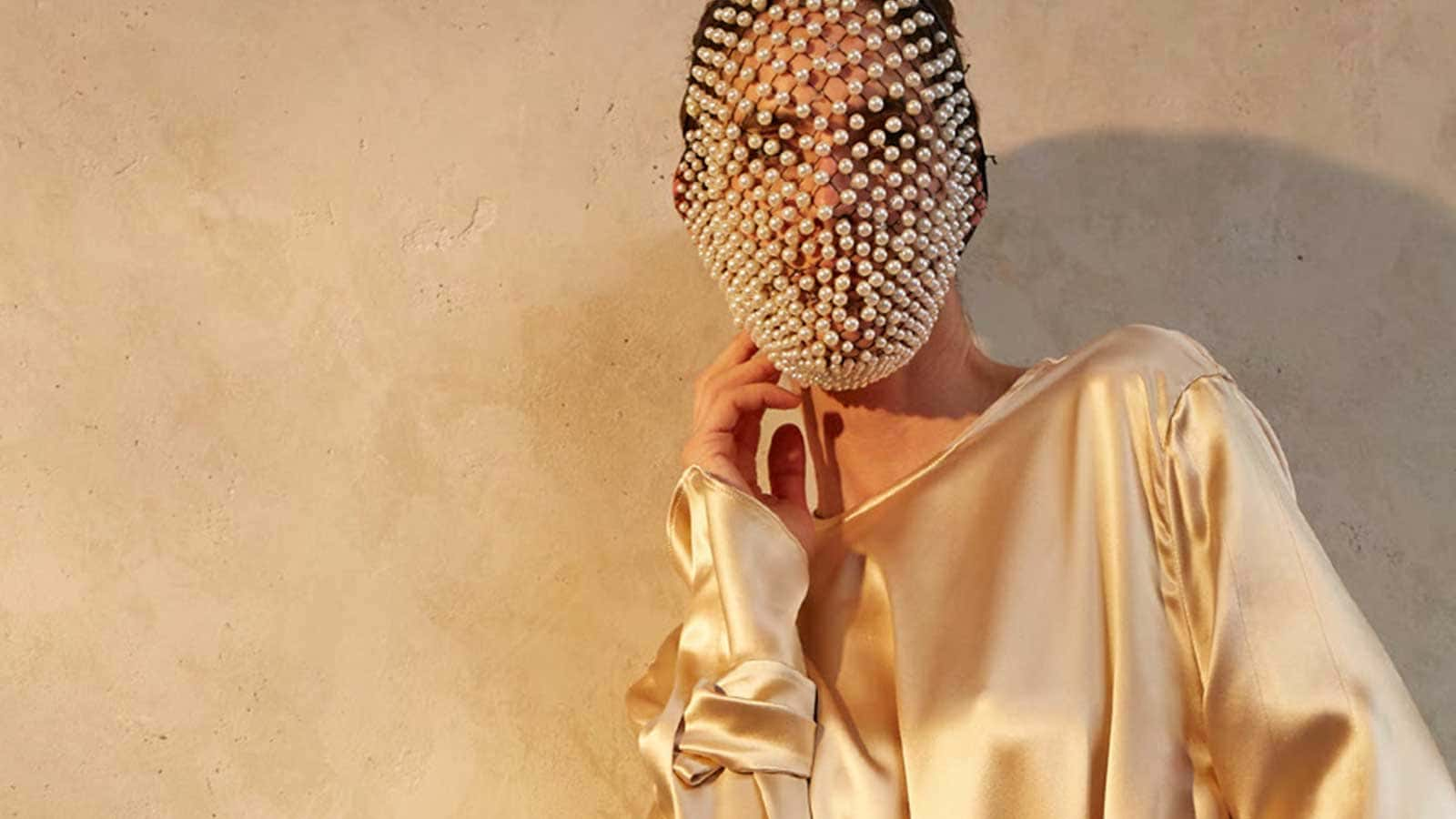 The Course
Fashion Business with Ronojoy Dam
Discover the power of branding in fashion
Do consumers buy products or brands? Luxury fashion globally is about the same philosophy. An emotional buy for self-expression, wellbeing, style, elegance and status.
LONDON
Consumers aspire to be part of the dream, of the story and of the message that fits their identity. This course looks into how luxury fashion brands create the right mix for the right target but also the manufacture of desire and aspiration for the larger audience. Learn how luxury fashion brands are able to charge a premium price for their products through the power of branding and brand communications with the talented Ronojoy Dam.
21 Jun 2021 - 09 Jul 2021
English - Fee
Full package single room
£ 4,600
Week 1
Participants look at the meaning of the concept of fashion today and how it materialises in the various segments and the competitive panorama. Participants will have the opportunity to apply the learning to specific brands with a masterclass on the power of brands in the fashion world.
Participants will analyse the brand strategies of the luxury fashion sector and looks at the main players and the strategies used by both the legendary luxury brands and new, emerging brands. Brand leveraging techniques will also be explored and applied to specific cases. Participants begin by looking at the role and responsibilities of the marketing manager of top luxury companies, learning how they optimise economic, distribution, and production aspects of luxury products through successful communication and digital marketing methods.
Week 2
Participants will examine aspects relative to the communication of fashion and luxury brands, analysing and comparing the different communication systems of the fashion segments. The course looks at how luxury companies communicate to the target audience, as well as create brand awareness above and beyond their target group. A masterclass on techniques of brand communications, old and new will take you through and analytical journey.
The course moves to provide an overview of fashion advertising, public relations and visual display in both traditional and online media, giving participants key tools to communicate an authentic, aspirational and emotional message, aimed at sustaining and consolidating a luxury brand image. The impact of social media and new technology has changed the face of communication and participants will also evaluate the impact of new media and viral platforms.
Week 3
Participants look at the distribution of the luxury fashion product and the world of retail fashion both online and off line. They analyse the internationalisation policies of luxury fashion brands and the principles of distribution in relation to products and consumers. Techniques of delivering luxury brand experiences will be analysed here in the retail context. Omni channel is the new normal and participants will explore the concept and how it is applied in international markets. Participants will explore innovative and disruptive brand experiences.
Luxury fashion market and marketing
Fashion Branding
Brand communications
Digital media for fashion
Omnichannel distribution and brand experience
You might be interested in...
Are you interested in one of the courses?