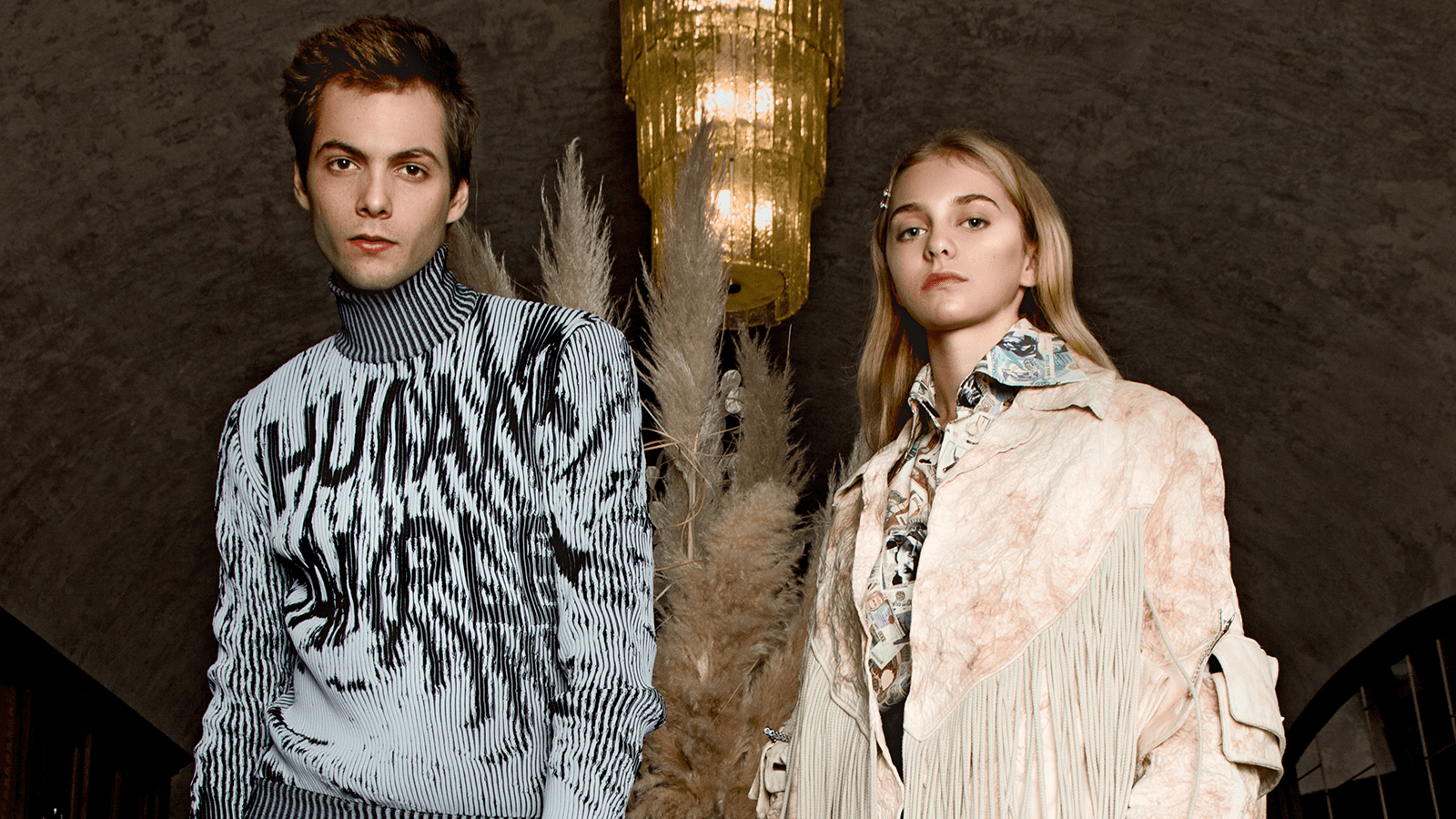 The Course
Luxury Fashion Marketing with Mimma Viglezio · Online
Disrupted: Uncover the new era of luxury fashion
Luxury fashion globally is about the same philosophy. An emotional buy for self-expression, wellbeing, style, elegance and status. Consumers aspire to be part of the dream, of the story and of the message that fits their identity. This course looks into how luxury fashion brands create the right mix for the right target but also the manufacture of desire and aspiration for the larger audience. Learn the tricks of the trade from Mimma Viglezio Creative Consultant, Writer, Editor and her years of experience with leading Fashion and Luxury Houses.
LONDON
The short course in Luxury Fashion Marketing is a unique opportunity to refresh knowledge and enhance leadership, management and digital skills and techniques, including the management of luxury brands.
The course looks at the latest economic and social trends and their influence on luxury fashion consumption in today's business world. The goal is to gain a better understanding of the concept of luxury and its meaning and value, with a more complex value chain; from craftsmanship to digitalization.
Learn some of the key marketing and communication strategies for international 'high-end' consumers in the luxury fashion industry. On this course participants discover how companies determine the best marketing strategies of luxury brands and products by understanding the power of communication, the seduction of the brand, and the creation of 'aspirational desire' necessary to successfully market to consumers of luxury.
Participants will work at an advanced level, learning how to apply management strategies in the fashion, design and luxury life-style industries, provided with the tools to analyse current trends and understand how they are likely to evolve in the future. The course covers different communication theories and practices, brands and branding techniques through industry case study analysis.
At the end of the course participants will be able to evaluate and propose action in marketing plans in order to turn luxury services and goods into new iconic objects of prestige and desire.
15 Feb 2021 - 12 Mar 2021
English - Fee
The luxury fashion market
Fashion marketing and branding
New technology and luxury
Luxury communication and new media
The omnichannel experience
You might be interested in...
Are you interested in one of the courses?