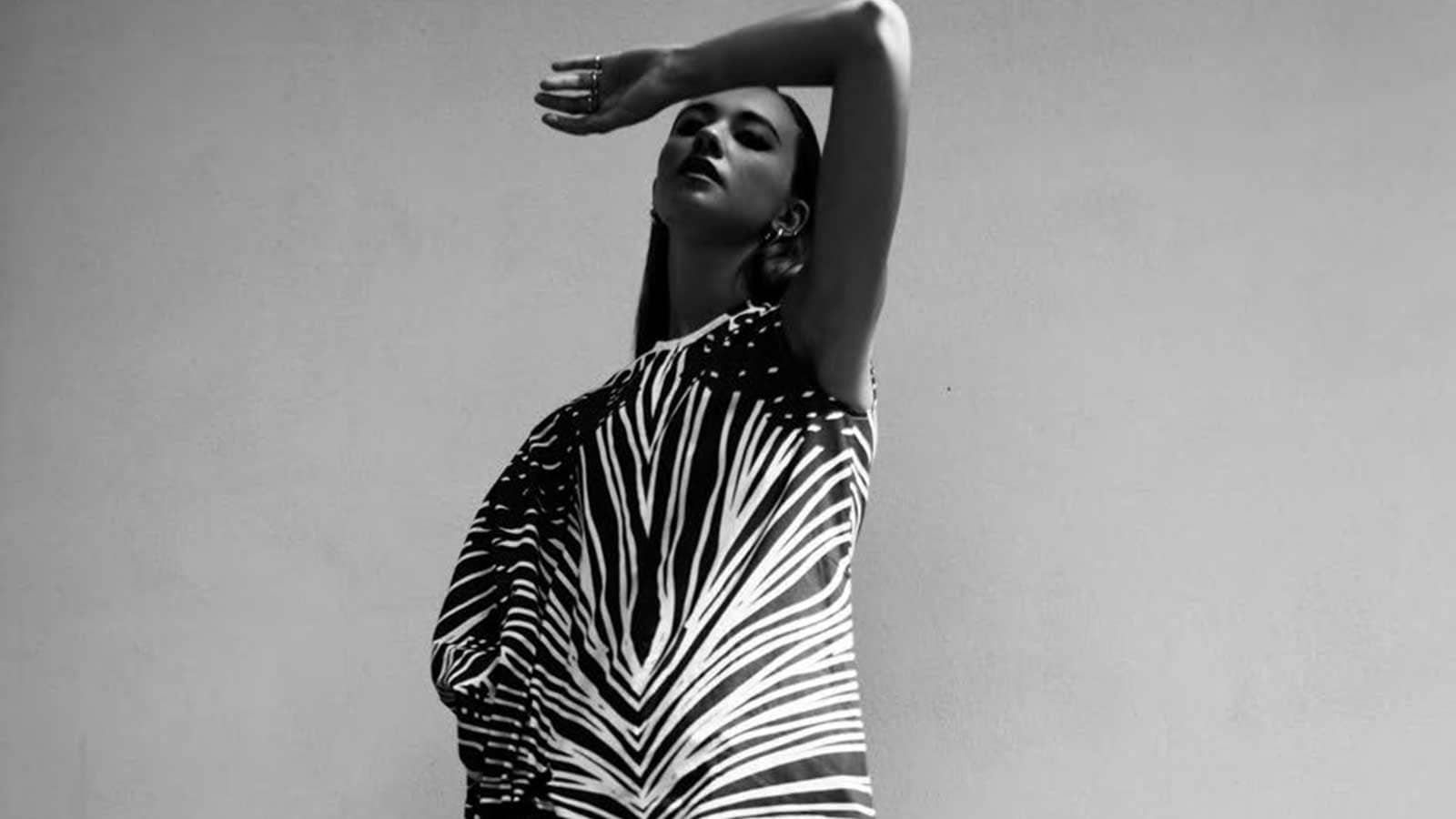 The Course
Fashion Styling with Marc Ascoli · Online
Develop unique style applying current trends and creative research to produce innovative fashion images.
This course will enable participants to achieve the most original and sophisticated fashion image and personal style under the mentoring of Marc Ascoli and his expertise in brand redevelopments, advertising campaigns, editorial direction and his role as creative director of the prestigious London trend-setting magazine.
LONDON
In this course students will develop core practical skills and solid understanding of the styling and creative direction processes in fashion image production. Students will identify key steps in the process of alluring concept development considering influences behind its visual narrative. Working both online and in the classroom, participants will gain knowledge of different styles defined from the past, right up to their present interpretation, and future fashion trends.
Through application of theory and skills taught during the course, students will produce a shoot implementing concept development through art direction and an aspiring styling approach based on the research done during the course.
The course will focus on research and understanding of fashion story ingredients as the ultimate tool used by the most prominent industry professionals. The knowledge of how fashion narrative is fabricated gives the power to create a look, which can influence and inspire the future of the fashion industry.
21 Jun 2021 - 09 Jul 2021
English - Fee
Week 1
Introduction to the Course. The Role of Fashion Stylist. Styling for Magazine and Advertising. The Fashion Image. Style Analysis. Fashion Shoot Process on Set.
Overview of Marc Ascoli approach to his working process from the initial research, concept development, unique styling identity to ultimate creative result. Analysis of the role of the Fashion Stylist in an editorial and commercial environment and elements which contribute to the unique fashion sense. Students will expand their knowledge of creative team responsibilities in the shooting process. Participants will be briefed on the project of producing a creative fashion shoot.
Week 2
Fashion Styles Development from Past to Present. Fashion Trends. Creative Research Techniques. Storytelling Through Mood Board. Graphic Design Basics.
During this week students will investigate and recognise how fashion trends and styles developed in the past and how they are translated in the contemporary image. Examination of fashion notions and how these intervene with final visual outcome. The development of a trend research book and concept mood board for the shoot with atmosphere and technical aspects. This project will visually illustrate the style and fashion story narration through aesthetics found in fashion, art, architecture, cinema and music : from their identity to contemporary fashion trends developments. In the graphic design subject of the course students will be shown the fundamental elements used to create, and edit an image, which they will apply in the presentation on their visual shoot outcome.
Week 3
Fashion Shoot. Portfolio Layout Development. Final Presentation of the Project and Feedback.
Guided by tutors students will produce a fashion shoot in the photo studio campus or from their location according to the brief developed during the course with a key focus on trend research and unique concept execution. During a final group presentation students will share the visual outcome of the shoot and portfolio presentation, the acquired styling practical knowledge, demonstrate their unique styling aesthetic evolved during the course and critically reflect the course: identifying solid results and eventual further areas of improvement. Students will be given constructive feedback, which will prepare them to work in a professional environment.
Develop a core skill set of styling and art direction in creative and commercial outcomes.
Recognize fashion styles in combining historical and contemporary images and trends.
Demonstrate structural methods in development of the visual body of work through theoretical and imagery research.
Produce and execute a fashion shoot.
Present concepts, shoots and layouts in a professional industry standard manner.
You might be interested in...
Are you interested in one of the courses?