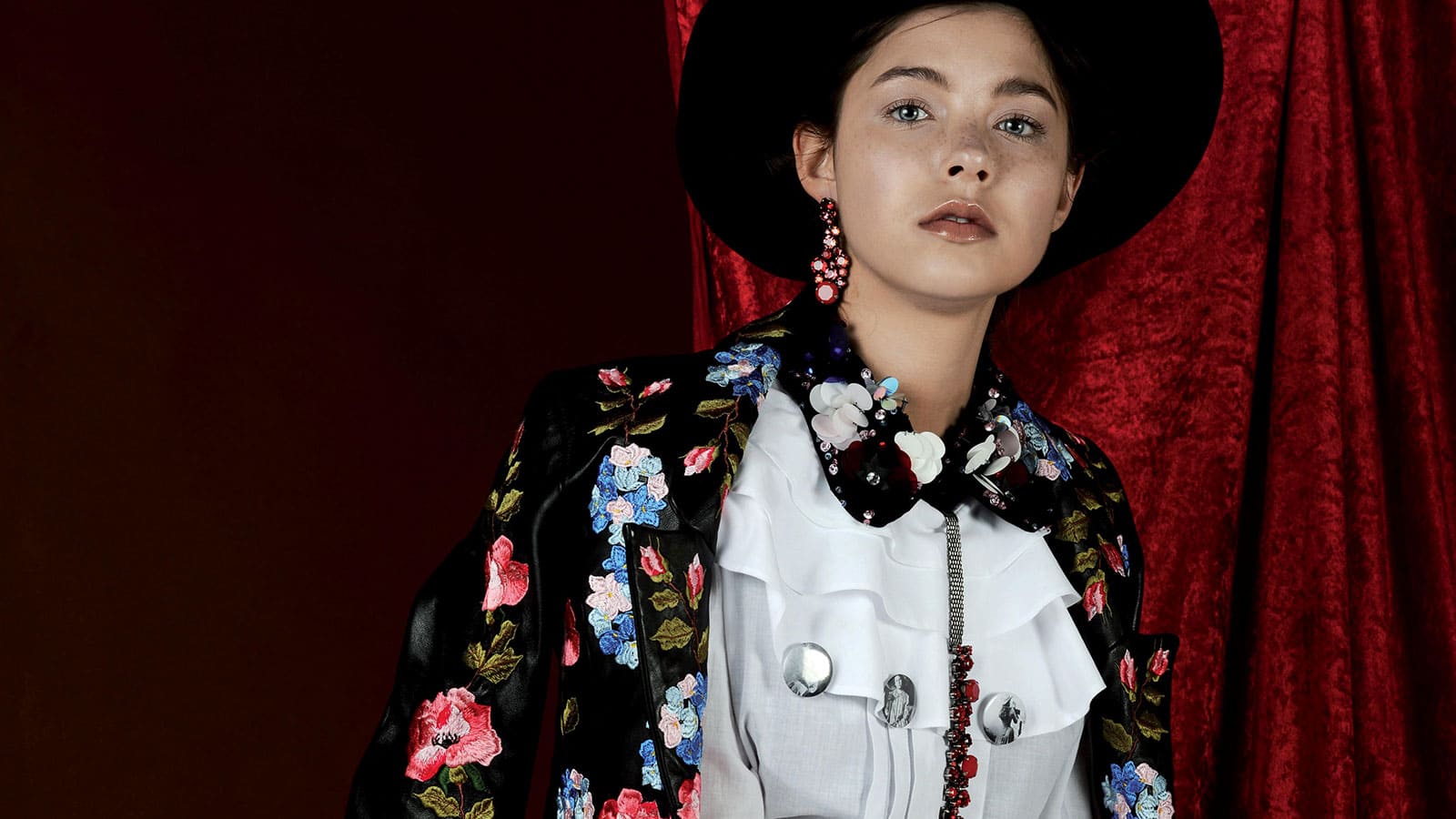 The Course
STYLE YOURSELF: MY FASHION PROFILE · ONLINE
The online and blended courses offer participants the chance to study fashion in a variety of ways; either entirely online, or via a combination of classes at school, together with online lessons.
PARIS
Restyle yourself: create and develop your very own personal fashion style! Develop an image and become someone new, imagine new styles for personalities and the stars, or simply for friends and classmates. This online course introduces participants to the exciting world of styling and personal image for posting, sharing, and blogs, or for those who simply wish to discover or 'affirm' their own individual look. They will discover some of the more practical elements of fashion styling for example; working on the development of an individual look or profile, the study of wardrobe basics, personal styling, cool-hunting, trend spotting and new trend research to name just a few. Via a mix of online lessons, and practical e-workshops the course focuses on digital and social media platforms, devices and techniques used in fashion blogging, to craft a positive message and successfully promote image. An introduction to key notions in Photoshop and InDesign are fundamental for the appropriate digital representation of creative style research, and new proposals. This course is specifically crafted for teenagers interested in learning about image and creative styling techniques, from the very basics in personal styling, through to some of the more interesting and complex elements to understand the power and influence of styling in fashion, luxury and creative industries. At the end of the course participants are able to explain and understand the key processes related to individual style development, and have the opportunity to create and reinforce their own image, or style proposals, presented in an individual stylebook.

Courses for Teenager · Online Option · 3 weeks

11 Jan 2021 - 29 Jan 2021

English
You might be interested in...
Are you interested in one of the courses?