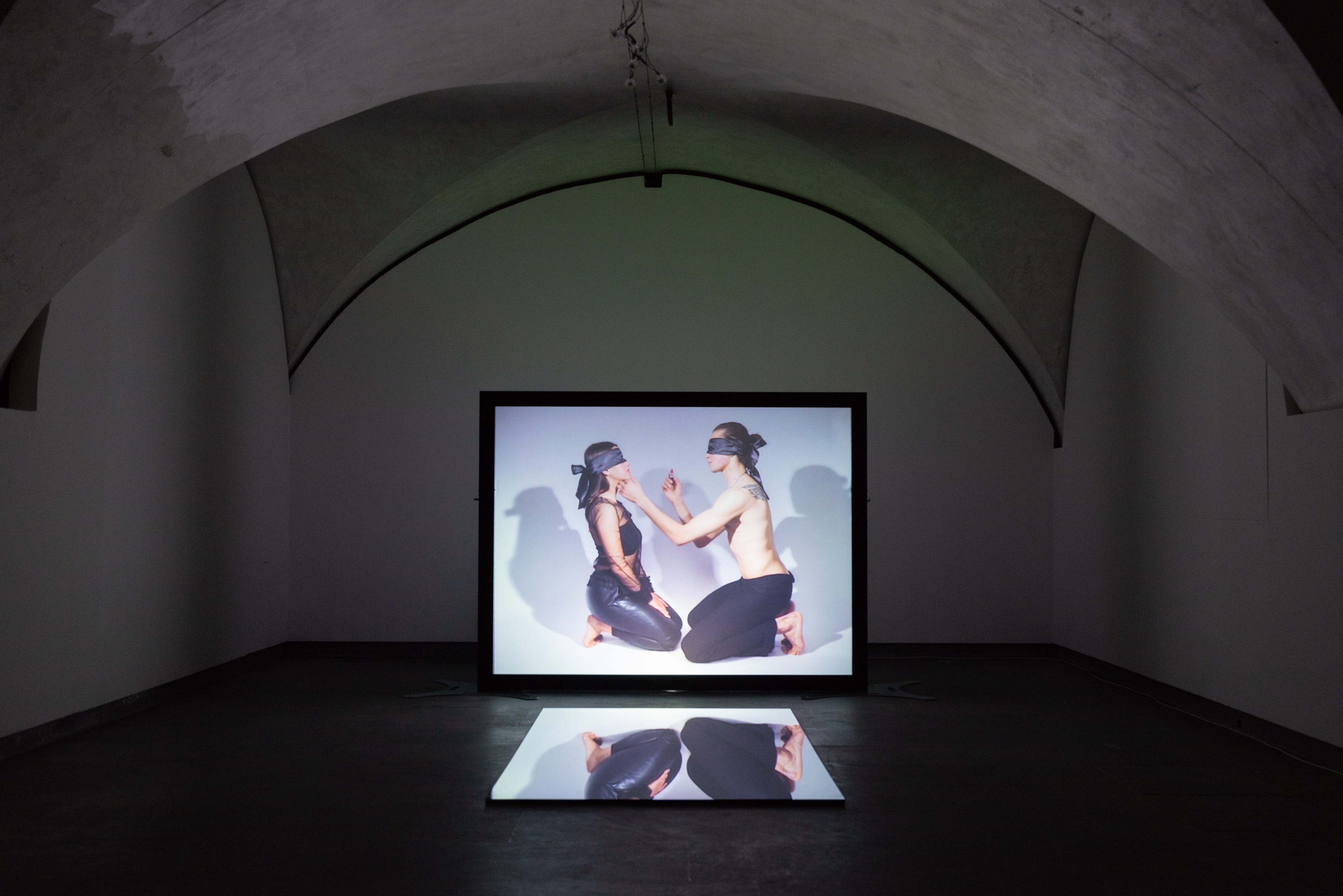 Virtual open day Firenze
26 Marzo
Durante i virtual open day sarà possibile vivere esperienze uniche e completamente digitali, utili a conoscere nel dettaglio i programmi di studio dei corsi di moda, arte e design. Il Career Service e il Servizio di Orientamento saranno a disposizione per fornire informazioni sugli sbocchi professionali e sulle partnership attive con i più prestigiosi marchi internazionali della moda, dell'arte e del design.
ISTITUTO MARANGONI
LA SCUOLA DI MODA & ARTE
Istituto Marangoni nasce nel 1935 a Milano come Istituto Artistico dell'Abbigliamento Marangoni e nel 2020 raggiunge un importante traguardo, 85 anni di successi nella formazione dei migliori professionisti nel mondo della moda e del design.
Scopri di più >
Con un bilancio formativo di quattro generazioni di studenti provenienti dai 5 continenti, è stato il trampolino di lancio per oltre 45.000 professionisti della moda e del lusso, tra i quali citiamo Domenico Dolce, Franco Moschino, Alessandro Sartori, Maurizio Pecoraro, Paula Cademartori, Andrea Pompilio e Lucio Vanotti. Istituto Marangoni conta oggi oltre 4.000 studenti l'anno, provenienti da 107 differenti nazioni, nelle scuole di Milano (School of Fashion e School of Design), Firenze (School of Fashion & Art), Parigi, Londra, Shanghai, Shenzhen, Mumbai e Miami, le capitali internazionali della moda, del design e del lusso. Visita istitutomarangoni.com.