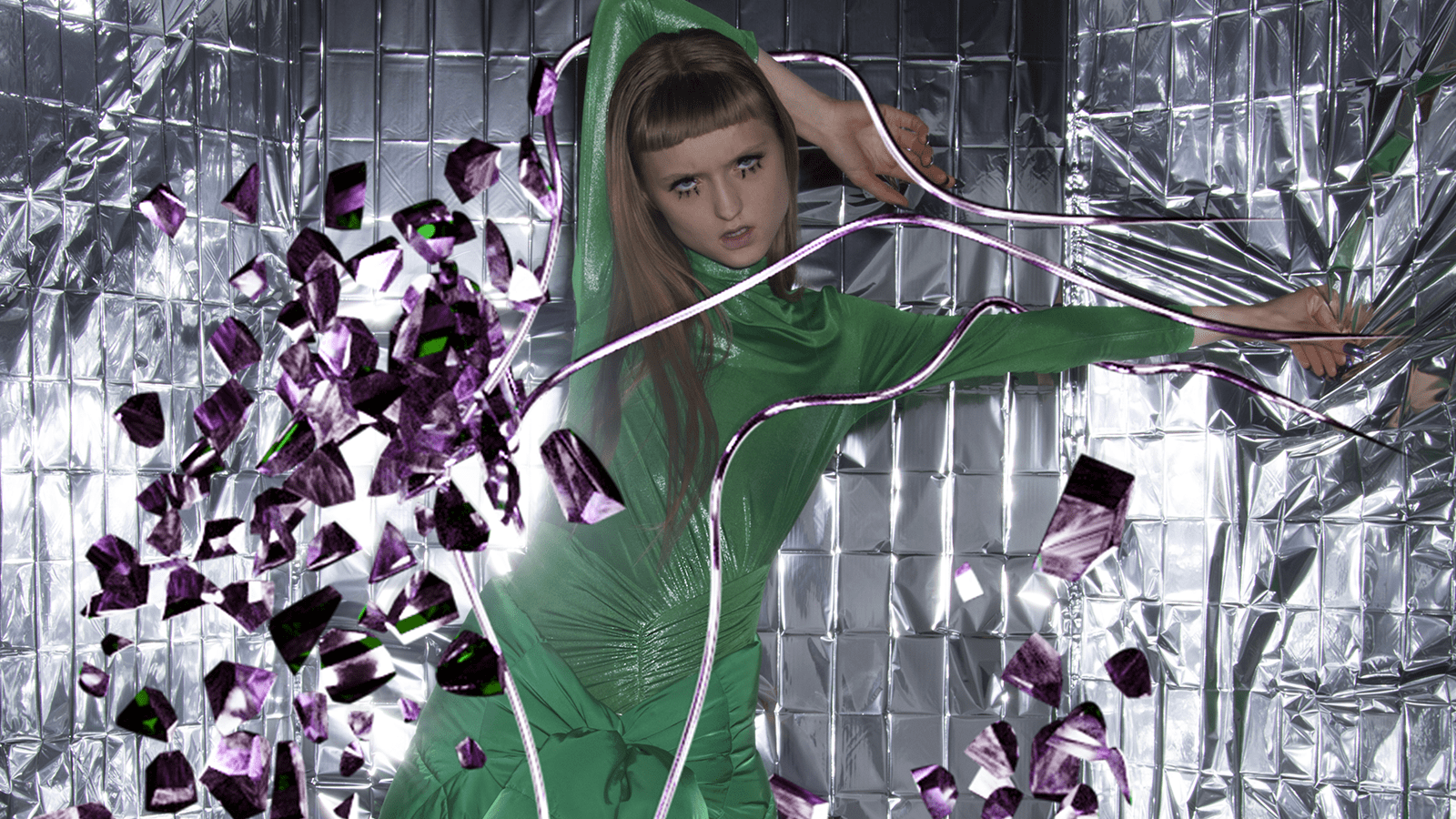 El Curso
Fashion e-business and digital transformation
Donde la innovación digital lidera el negocio de la moda y el lujo
Este curso de Máster en FASHION E-BUSINESS AND DIGITAL TRANSFORMATION ha sido creado para que los estudiantes de negocios de la moda y el lujo se conviertan en los líderes de la transformación digital de las industrias de la moda y el lujo. Al finalizar el curso, los estudiantes podrán dominar la gestión de marca y el crecimiento del negocio en entornos desafiantes, en empresas establecidas y en empresas familiares pertenecientes a las industrias de la moda, el lujo y la creatividad, donde podrán poner en práctica el conocimiento digital innovador adquirido.
FIRENZE
El curso se desarrolla en torno a unidades clave que presentan a los estudiantes el enfoque científico innovador que se le aplica a la moda y al lujo y el descubrimiento de las estrategias y herramientas digitales más avanzadas (con un exhaustivo análisis especial sobre China), además de una comprensión sobre la evolución del comercio electrónico en la industria y cómo sus actores clave han conseguido alcanzar el éxito a nivel global.
Los estudiantes ahondarán en modelos de e-business eficaces e intuitivos, métodos de pensamiento en el campo del diseño y en temas clave como la sostenibilidad y las regulaciones digitales. Además, se capacitará a los participantes a desarrollar herramientas y habilidades mentales, incluyendo una marca personal. El curso ofrece una inmersión completa en nuevos canales de negocios y les proporciona a los estudiantes una visión profunda sobre el poder de los nuevos medios e influencers, junto con la evolución del panorama de las redes sociales. Los participantes se centrarán en la innovación y en las ventajas digitales que apoyan el crecimiento de los negocios y del reconocimiento de marca a través de talleres, investigación individual y proyectos en grupo.
Además, se les apoya en el desarrollo de un proyecto industrial que requiere la integración de la metodología y el conocimiento que adquieren durante el curso. Los estudiantes también se benefician de varias clases magistrales de la mano de actores clave de la industria, charlas con expertos y clases impartidas por profesionales reconocidos de la industria digital, de la moda, el lujo y la creatividad que les ayudará a crear sus propios proyectos de negocio.
11 oct. 2021 - 23 jun. 2022
Italian · English - Cuota
Cuota de inscripción
€ 5.500
Cuota del curso EU
€ 26.600
Cuota del curso non EU
€ 28.600
TRAYECTORIAS PROFESIONALES
El arte de la innovación en la moda y el lujo
La innovación como enfoque científico
Marcas de moda y lujo y la era de la transformación digital
Estrategia de negocio digital, métricas y herramientas clave para el crecimiento de la marca
Modelo de negocio y estrategias de negocio efectivas
Digital Executive Officer
Chief Digital and Marketing Officer
Head of Digital and Innovation
Digital Communication Manager
Digital Transformation and Business Development Manager
También puede interesarle…
¿Le interesa algún curso?