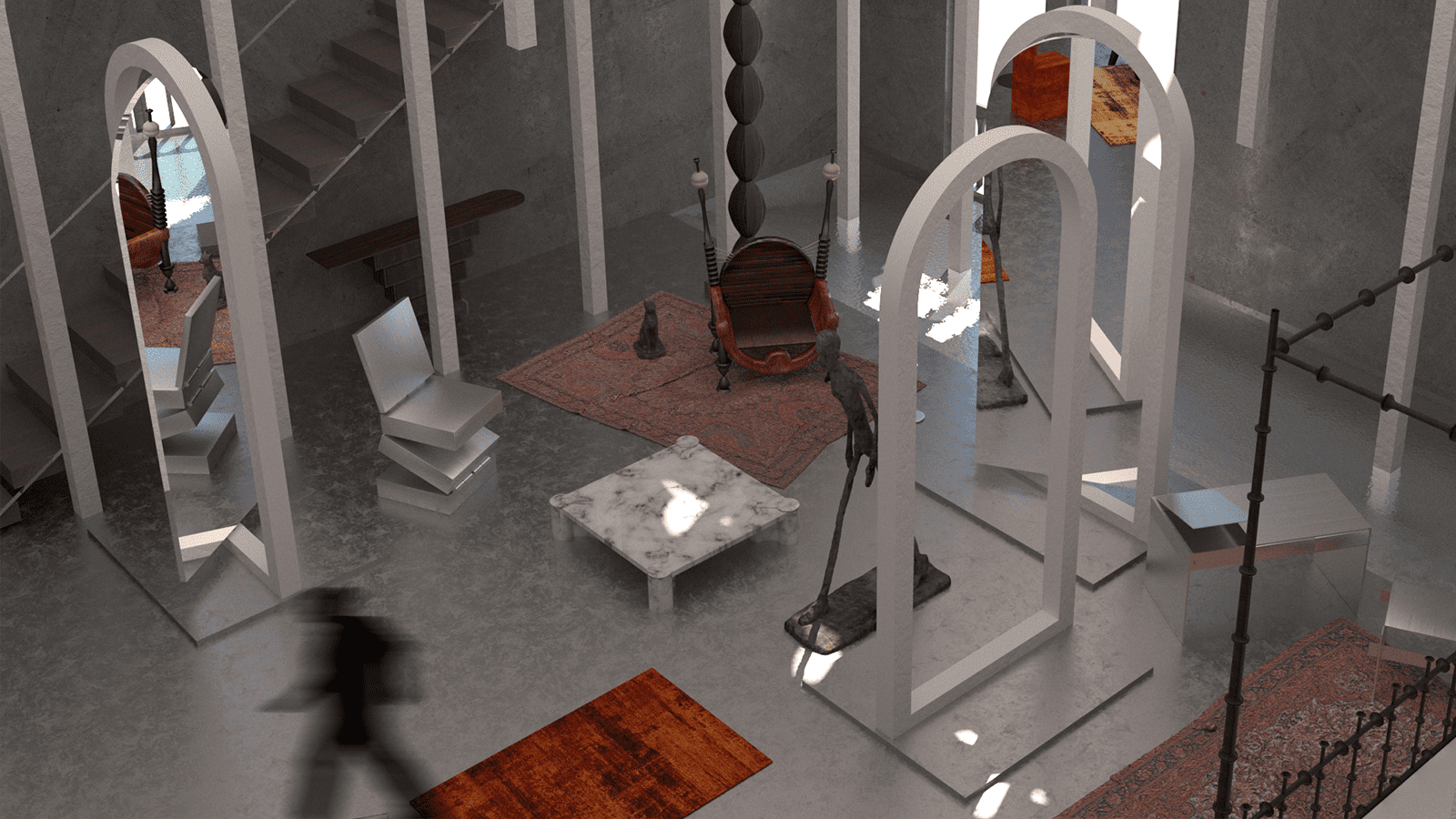 The Course
Interior design with Daewha Kang
A provocation for different thinking and creativity in living spaces.
Contemporary interior design encapsulates a variety of key elements in designing a living space including identifying new trends, space planning and material selection to present concepts through sketching and the development of ideas through visual documentation and representation.
LONDON
Mentor DaeWha Kang will share his vision and design philosophy with participants in terms of wellbeing and the human being at the centre of design. A form of responsible design respecting people and the environment. DaeWha Kang Design is founded on an ethos of beauty, innovation, and wisdom.
21 Jun 2021 - 09 Jul 2021
English - Fee
Full package single room
£ 4,600
Week 1
In the first week participants investigate the development and creative expression of successful interior approaches used in professional design projects. Participants examine project concepts and the interpretation of style through case studies and visual research. The latest contemporary trends in the industry are identified and analysed. Virtual visits to select showrooms are organised to further comprehend the 'Made in Italy' style and proposals in interior design. Basic interior design skills of planning and layout are introduced.
Week 2
This week participants will apply the skills gained in the first week to identify and propose a style for a chosen residential interior space. They will consider international trends, furniture and lighting, selecting materials and colours.
The home collection will be examined as the natural evolution of the style of the fashion brand translated into living spaces. Participants will construct proposals applying selected elements into the assigned space through the use of basic design and communication tools.
Week 3
In the final week, participants work on the development of both the conceptual design of the assigned project, and the organization of the basic project proposal. The introduction of new lighting products and solutions presented during seminars will be integrated into and support the construction of a contemporary vision. Participants learn how to create a structured presentation of their project that represents both the emotional and technical contents. The course concludes with a brief presentation and discussion of the projects.
Design Trends
Sketching, development of ideas and space planning
Furniture & Lighting Design
Innovative Materials
Interior Design Photography
You might be interested in...
Are you interested in one of the courses?