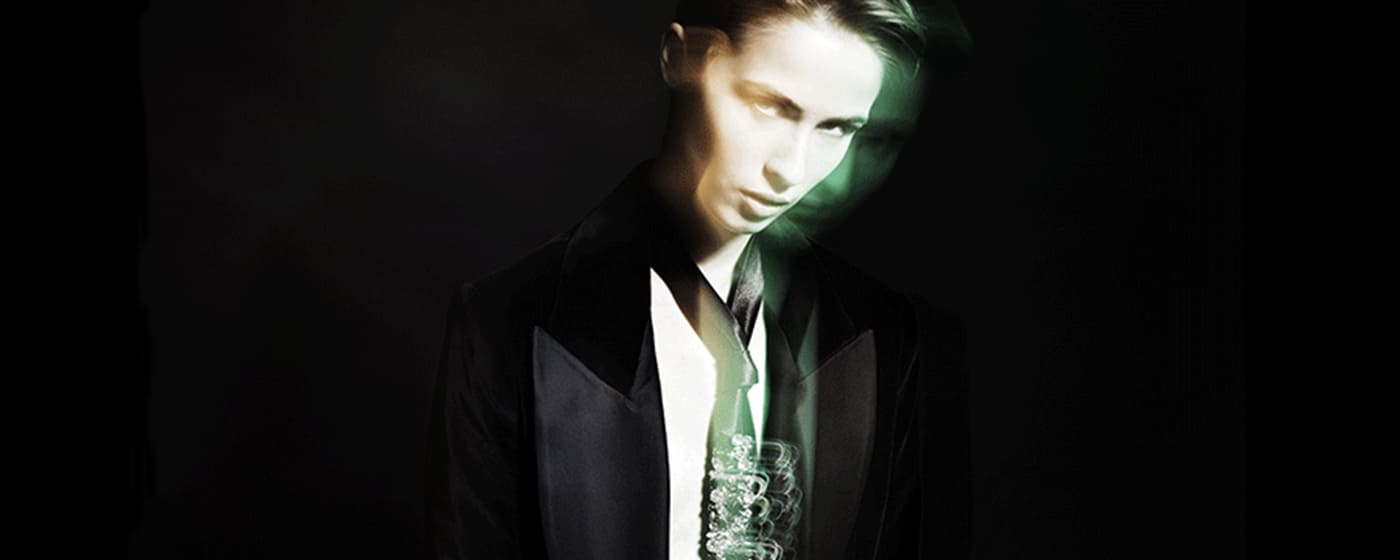 First Class Welcome Pack
News
First Class Welcome Pack
06 November 2020
SHARE
Istituto Marangoni has developed a special "First class welcome pack" to welcome students so to start their academic journey the best way possible.
The pack includes:
A special pick-up service from Milan/Florence airports to the students accommodation. Ii includes a dedicated hostess that will wait for you at the airport to help you out with all the requested documents related to Covid quarantine (if necessary);
A set of info of the city of Milan/Florence including services and useful numbers;
A set of Apps (i.e Amazon Prime, Everli, Deliveroo, Glovo) for home deliveries.
Moreover, the exclusive partnership with International S.O.S. will allow students to take advantage of a real-time assistance in case of an emergency (medical and psychological) and to get updated info on the mobility status in the Country.
Are you interested in one of the courses?