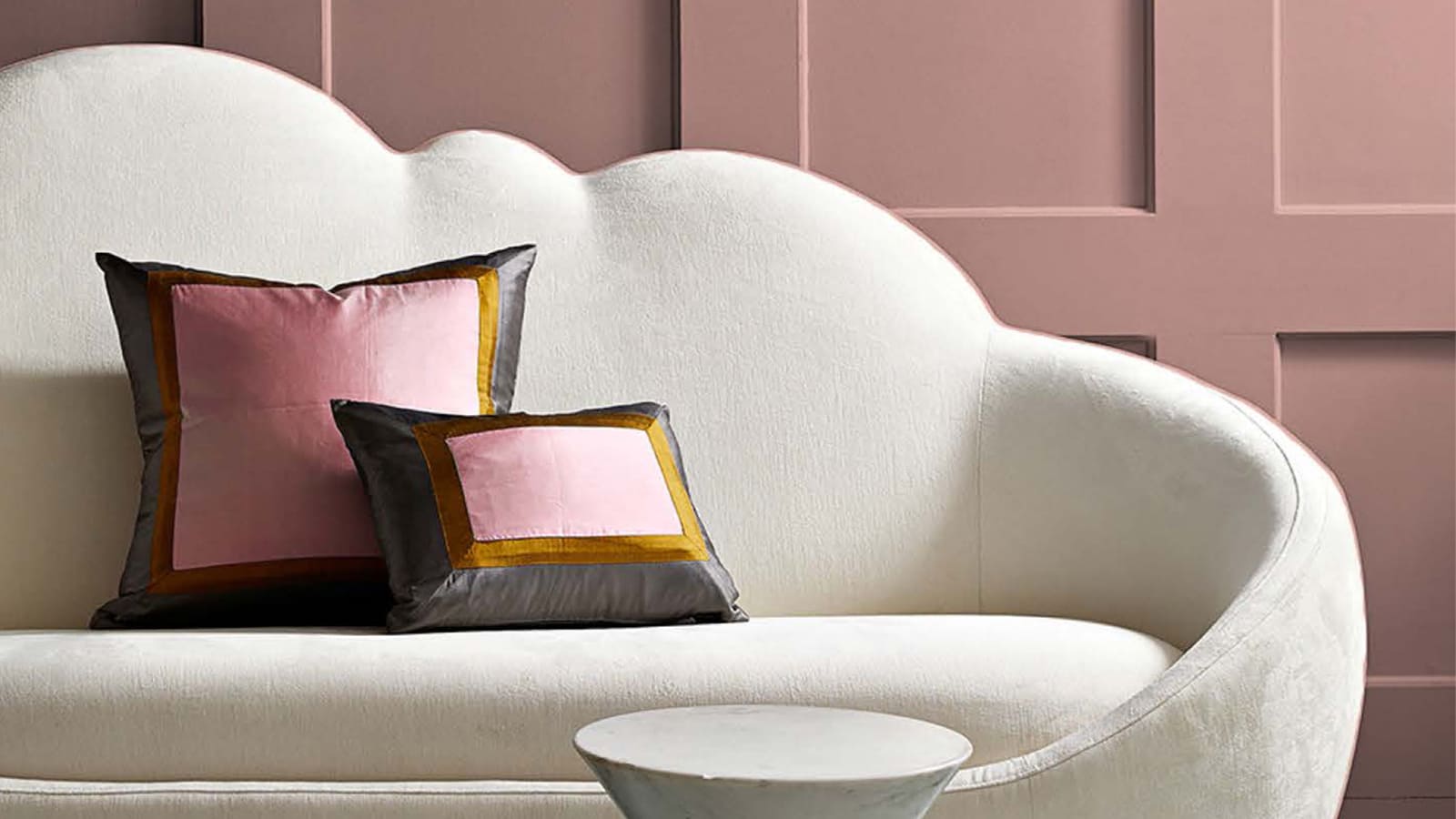 The Course
SURFACE & TEXTILE DESIGN
Interpreting spaces through new materials and fabrics
These full time postgraduate level courses are specialised programmes that support participants' careers the design industries. They are designed for those who have already acquired specific skills in the appropriate area at undergraduate level, or for industry professionals who wish to deepen their knowledge of a specific subject area in design.
MILANO
Become a master in décor for the fashion, luxury and creative industries. This 9-month course is for individuals looking to gain an in-depth knowledge of fabrics, understanding the significant 'reappearance' of textiles and furnishings in the luxury industry through important developments in materials and technology. At postgraduate level participants will already have experience in design or textiles in order to successfully follow the course components in creative research, new technology and fabrics, and professional surface design project development, together with a final design portfolio collection that responds to the concept of luxury.
11 Oct 2021 - 24 Jun 2022
Italian · English - Fee
Participants study the historical and cultural roots in décor and textile design, and their evolution through time to contemporary use in home collection, interiors, fashion, products and luxury, as well as in different contexts of art and design. They analyse technical developments in surface and fabric production, and research technology and its application in materials and fabric development for furnishings, wallpaper design, and decoration. Throughout the course participants are encouraged to experiment with contemporary design looking at influences on surfaces and fabrics, studying the latest trends and different concepts for creative research including contrasts in light and dark, natural and vivid fabrics, or the tactile perception of surfaces and textures as well as visual interpretation. They consider new approaches in the industry that are evolving today, including renewable and sustainable resources and innovative new resources and technologies. Working with different fabrics and furnishings, and an advanced study of surfaces, participants are able to make practical and accurate design choices, for example considering the durability of surfaces in areas that are exposed to high usage, or simply switching fabrics to create various 'zones' within a space that reflects a different style or feel. As well as learning how to apply a creative approach to individual style, the course also covers marketing and communication skills providing a professional approach in the presentation of ideas to businesses and new clients. A final graduation showcase provides an opportunity to exhibit final project work and designs, networking with important industry players and journalists.
Textile/materials designer

Pattern maker

Style consultant

Trend researcher/forecaster
Fabric analyses and technical material research

Interior design style definition

History & culture of fabrics and décor

Home collection design philosophy

Brand and trends in fabrics

Innovative fashion fabrics

Design research theory & practice
You might be interested in...
Are you interested in one of the courses?