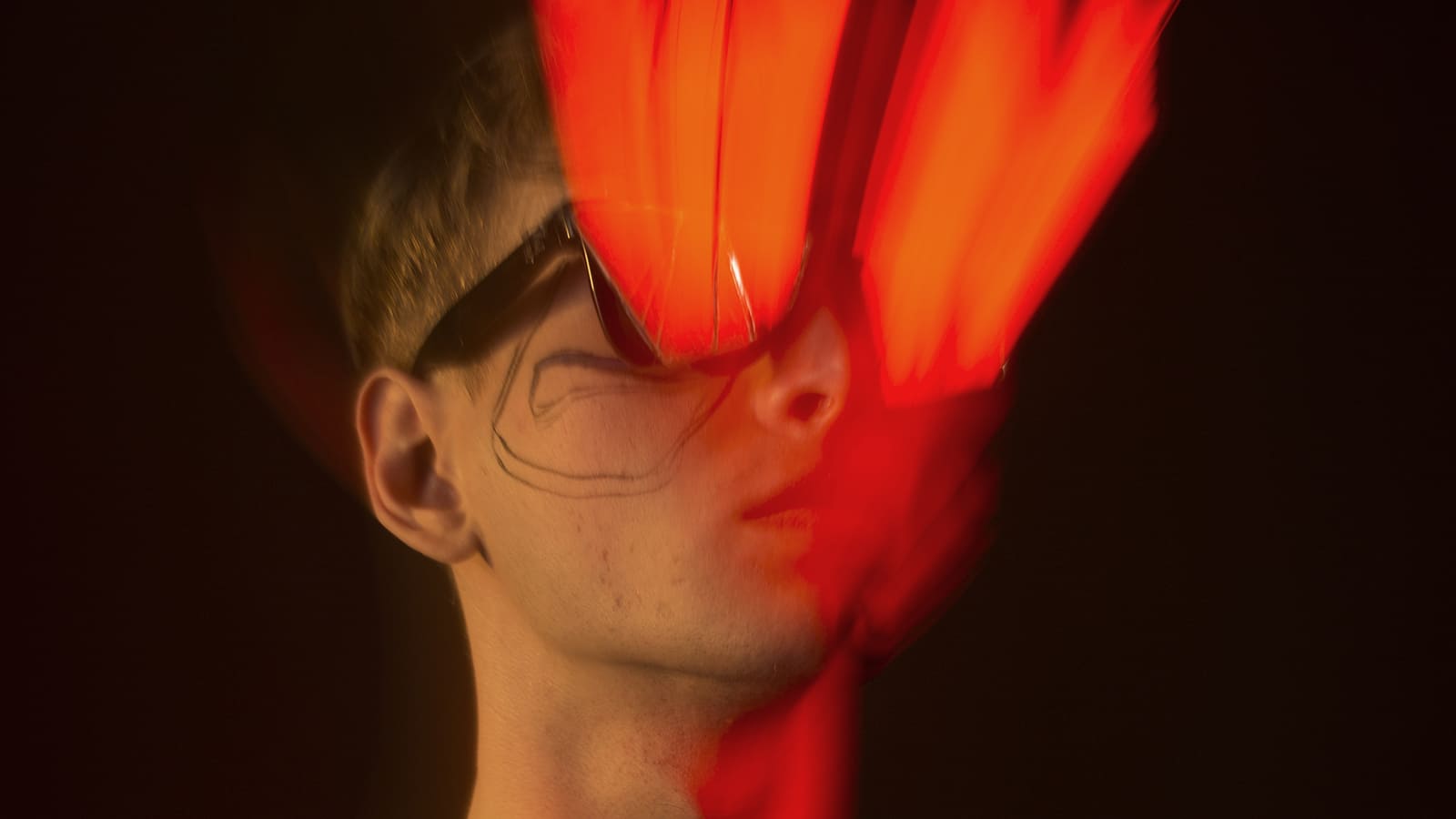 The Course
MULTIMEDIA ARTS
Translate your talent for media into art: the multimedia artist.
Three-year art courses are two sides of the same coin: on one hand, there is a focus on the creative act, while on the other is the experience of art. The Multimedia Art program focuses on the figure of the artist compared with new technologies and the potential of audiovisual languages in the challenges of the virtual world.
FIRENZE
The three-year Multimedia Arts course offers a stimulating trip through the main expressive languages that are characteristic of today's contemporary art practices. In the last twenty years, the horizons of the art world have changed completely. Art works have gradually abandoned the material to become software, offering onlookers worlds, perceptions and situations that are absolutely innovative and futuristic.
The digital era is inevitably changing the world we live in, blurring the confines between the real and the virtual world. In this scenario art is also forced to take a hard look at itself and at its own function. Nourished by the information flows produced on the web, by the possibilities offered by the social network and, above all, by experimentation with cutting-edge technology, art is called upon to meet the expectations of an increasing public that more and more often is seeking immersive, interactive experiences, where the limits and physical or spatial obstructions are removed.
The countless possibilities introduced by digital are radically transforming the relationship between art and fashion, creating a new hybrid territory with a profound complicity. In fact, the fashion industry is constantly seeking out the contribution of artists who live in the "digital empire", in a ceaseless search for new suggestions to convey its image. The new horizons offered by augmented and virtual reality are two dimensions that more and more brands are choosing when it comes to describing themselves and to providing access, even just with an application, to their own identity.
Designed for all those people who want to acquire the skills that will help them to express their own creativity and apply it both to the world of art and to other sectors such as fashion, the Multimedia Arts course at Istituto Marangoni focuses on audiovisual languages and on the potential offered by new digital technologies with a particular focus on virtual reality and video mapping.
11 Oct 2021 - 23 Jun 2022
Italian · English - Fee
Multimedia Artist
Photographer
Video Maker
Art Director
VR Designer
Photography
Audiovisual Languages
3D Design
Installation and Video Mapping
VR and AR
You might be interested in...
Are you interested in one of the courses?