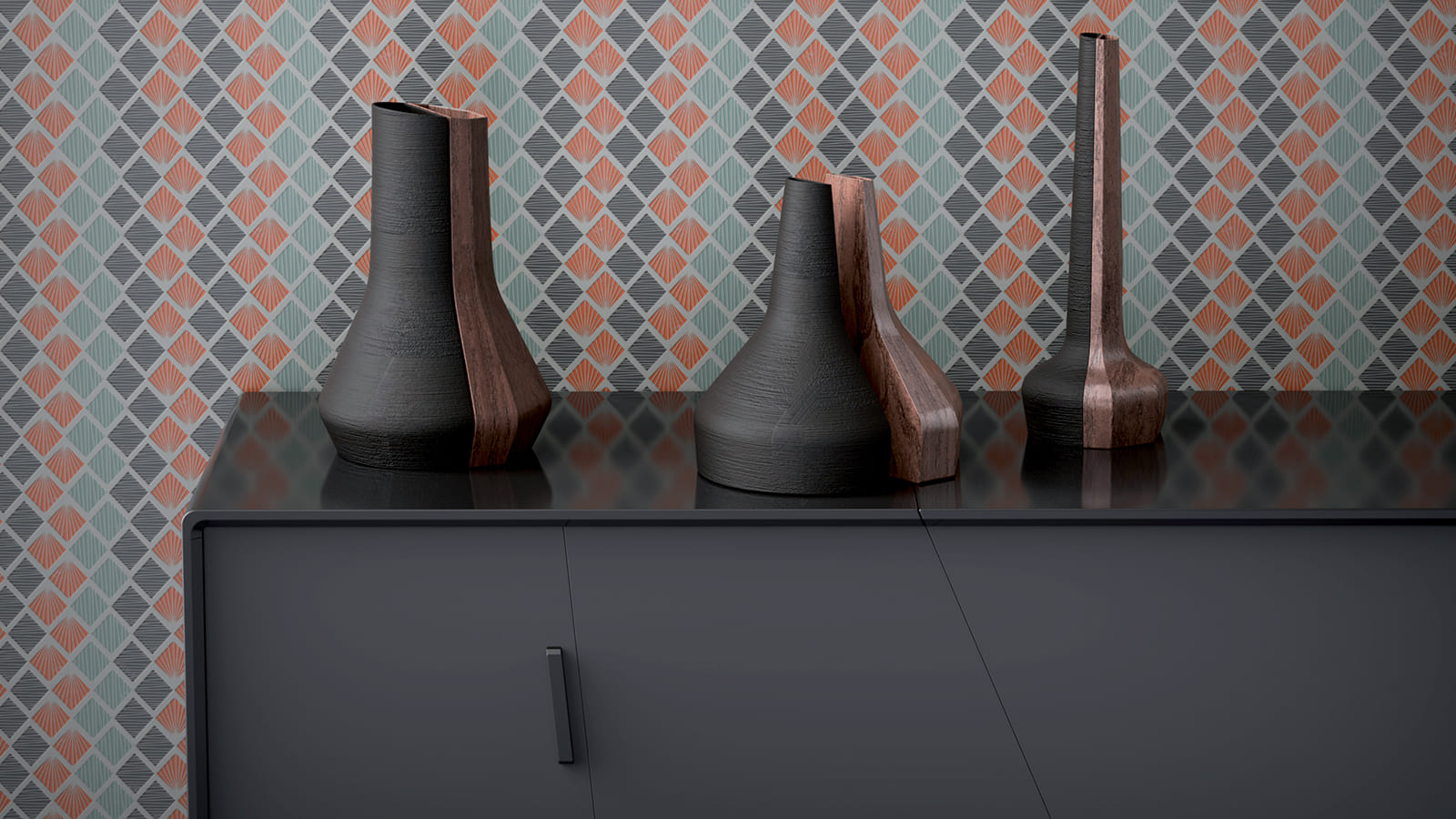 The Course
Product Design & Furniture
Crafting the future in contemporary furniture design
These undergraduate programmes are designed for participants looking to enter the design field. They provide a complete education at undergraduate level and allow participants to acquire all of the necessary knowledge and skills to carry out a profession in their chosen subject.
LONDON
Designing contemporary furniture for volume production or creating one-off bespoke designs - technology, innovation, and style hold the key to success. This three-year course covers a mix of applied manual, technical and digital design skills together with creativity, nurturing and developing individual style in the growing and competitive product and furniture design industry. With a focus on Italian craftsmanship, design and style, the course explores how Italian manufacturing is exemplary in its identification and use of materials and manufacturing techniques. During the course participants will learn advanced furniture design skills (technical drawing, 3D modelling, visualisation and prototype development with CAD), and the translation of a design concept into a finished product. They will work on abstract or luxury pieces for display, multifunctional designs that may include hidden compartments or secret components, and products for mass production, taking into consideration the principles of ergonomics and the emotional and functional experience of the end user. The study of materials is key: looking at their properties and potential manipulation for product crafting and manufacture is an important part of the furniture design process that seeks to address contemporary requirements of wellbeing and comfort. Participants are encouraged to experiment with contemporary design aesthetics whilst considering new approaches put forward by the industry today, including renewable and sustainable resources, and innovative new materials. Participants research the history and evolution of product design, considering user preferences and industry trends, company briefs or brand image strategies. Throughout, particular attention is given to research methods, ethnographic studies and project management skills, working individually and in groups. Participants are also given the chance to test their skills in a professional setting collaborating on industry projects with companies looking for original and innovative contributions. Throughout the industry driven project they receive professional feedback and guidance from the company. A final graduation showcase event allows participants to further network, while business preparation and communication skills provide a professional approach in the negotiation and presentation of contemporary furniture design ideas to companies and new clients. This course is part of the design for products study pathways. With product design as the core subject, participants specialise in the chosen area of interest (furniture), completing the course with a distinct professional profile. This course is also available as a BA (Hons) four-year course (including Sandwich Year Placement).

11 Oct 2021 - 24 Jun 2022

English

UK Nationals or UK Domicile fees

£ 10,800

International fees

£ 14,600


·UK passport holders or UK domicile fees (EU Settlement scheme, indefinite to remain, dependant visas)
·International fees (For everyone else who requires a visa to study in London)

?

Participants who successfully complete the programmes taught in English in Paris and London will be awarded with a BA (Hons) Degree by Manchester Metropolitan University-UK; BA (Hons) Degree (sandwich) is a four-year course which includes a 36-week placement. 120 credits points are available each year of study in order to gain an honours degree, obtaining 360 credits upon successful completion of the three-year course. Participants on the four-year sandwich course will receive 120 practice credits for the additional year. All candidates should meet specific entry requirements (please check www2.mmu.ac.uk/international/ for international equivalents); for further details please do not hesitate to contact the information office at the chosen school.
Technical drawing & rendering (CAD)
The design process
Product analysis
Industry project work in collaboration with companies
The history and culture of product design
Basic principles of interior design
Design methodology & development
Industrialisation of the creative process
Final project and portfolio creation
Creative research practice and theory
History of art and design
Research methodology
Product development manager
Product designer
Furniture designer
Concept designer
Year one
Product Design Methodology
Product Design
Furniture Design Product
History of Art, Design and Visual Culture
Year two
Aesthetic Culture
Project Culture
Furniture Design Culture
Design and Cultural Perspective
Year three
Integrated Product Design
Professional Design
Final & Graduate Projects
Researching Theory & Practice
You might be interested in...
Are you interested in one of the courses?