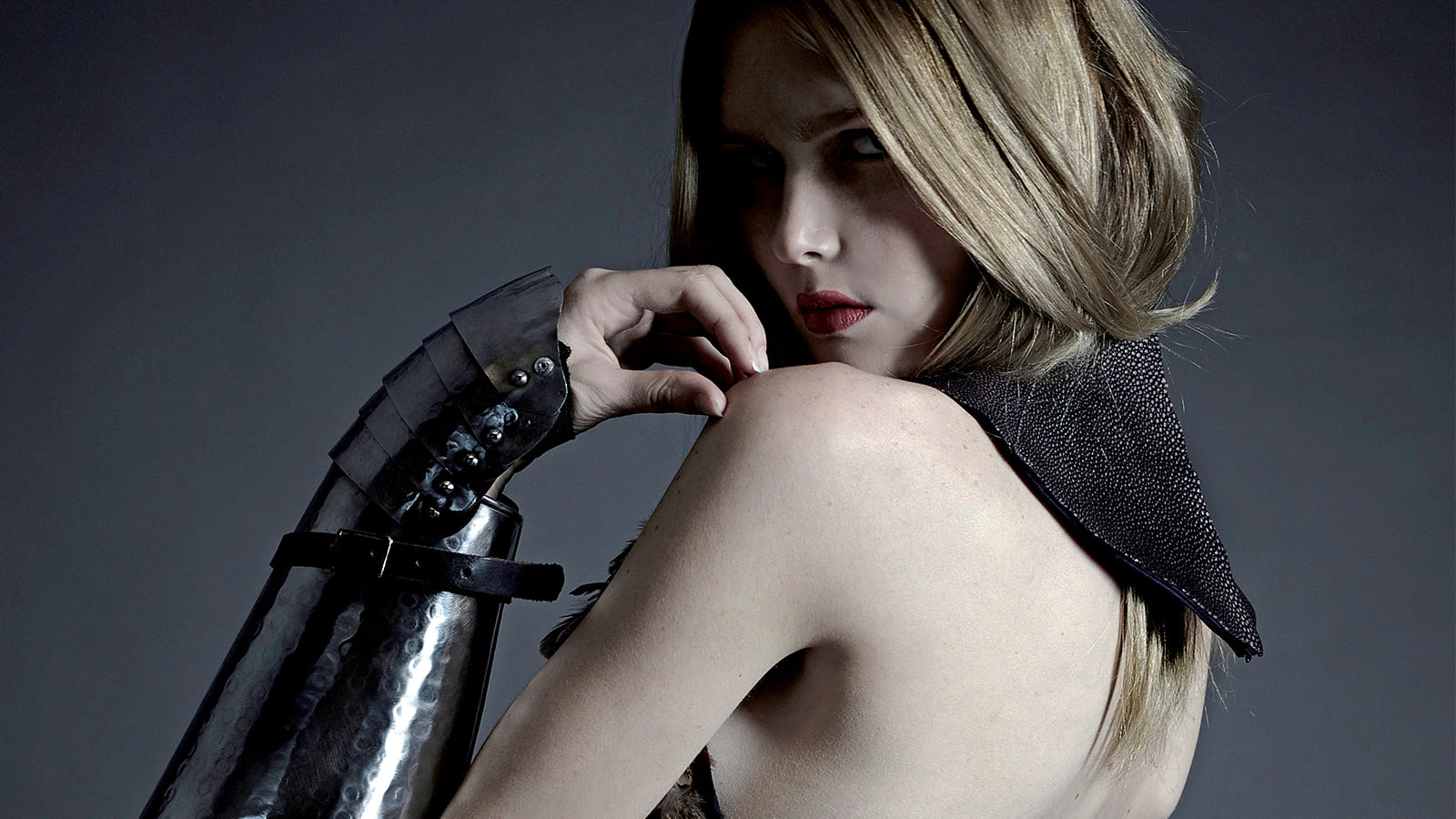 The Course
ACCESSORIES DESIGN INTENSIVE
Designing tomorrows most wished for fashion accessories
These programmes provide a thorough knowledge of the technical and theoretical concepts related to fashion meeting the needs of those with limited time available, or for participants that have either little or no prior experience.
FIRENZE
With an eye for detail, trims, fastenings, and textures, accessories designers are increasingly in demand in the fashion and luxury product sector. Accessories in fact, represent a consistent part of fashion brand collections, with sales and market share increasing year on year. For those with limited time available, this course provides the technical and theoretical concepts related to accessories design and the luxury accessories market. Through design and illustration and the study of production techniques and materials, participants learn how to design accessory collections accompanied with technical drawings for the creation and the prototyping of bags and shoes. Accessories are the true expression of the 'craftsman' and this course also looks at 'italianness'; Italian style and quality that influences and plays an important role in global luxury and accessories design, represented worldwide by the Made in Italy quality mark. In addition to illustration techniques, and key skills in technical graphic design, fundamental for the correct development of the creative process, participants gain an understanding of the main manufacturing and production processes of shoes, bags and leather goods. The course also introduces basic financial aspects in relation to functionality and budgetary requirements necessary to evaluate if a product is feasible for manufacture. By studying the main contemporary artistic movements, and the latest styles and trends which influence accessories design, participants develop an aesthetic sensitivity and design language, understanding the intangible values and characteristics in the accessories product, namely the emotions, meanings and perceptions customers take from a fashion item; producing products that create desire. Creative research is key in the design process. The course covers creative research techniques in order to contextualise design ideas for development of the finished product, designing for the luxury market as well as experimenting with contemporary fashion and new attitudes in the industry that are evolving today including sustainability and innovative new materials, plus interpreting and applying experimental innovations in design and construction such as the rework of existing items or materials. This intensive course also looks into presentation skills in new media, key to presenting design proposals and individual skills to industry professionals, and concludes with the creation of a professional working portfolio and individual fashion accessories design collection.

15 Feb 2021 - 24 Sep 2021

Italian · English
Accessories designer
Accessories pattern maker
Handbag designer
Fashion illustrator
Product manager
Fashion illustration
The study of materials
Accessories collection design
Visual communication & professional presentation skills
Fashion accessories heritage, culture and trends
One year courses + master's degrees (ma)** · master courses*** · cycles de spécialisation**
For students who choose combined programmes, €5.000 will be deducted from the tuition fee of the master's programme selected from the 2020-21 didactic offer and subsequent pricing scale. This is on the condition that the student pays the enrolment fee no later than:
30 April 2020 for those who enrolled on the intensive course in October 2019.
14 June 2020 for those who enrolled on the intensive course in February 2020.
Those who enrol after these periods will not be eligible for a deduction on the tuition fee. For further information please contact the admissions office at the
Milano School of Fashion
at
admissions.milano@istitutomarangoni.com
*Access to the combined programmes is subject to the possession of a university degree and to obtaining the one-year course certificate, according to the academic year and after approval by the admissions committee at the end of the one-year course. ** Participants who successfully complete the programmes taught in English in Paris and London will be awarded with a Master's Degree by Manchester Metropolitan University-UK; Master's Degrees include a 12-week work placement. Participants obtain 180 credits upon successful completion of the MA course. All candidates should meet specific entry requirements (please check www2.mmu.ac.uk/international/ for international equivalents); for further details please do not hesitate to contact the information office at the chosen school. *** Students who successfully complete the programmes taught in Milano and Firenze will be awarded an Istituto Marangoni certificate.
You might be interested in...
Are you interested in one of the courses?