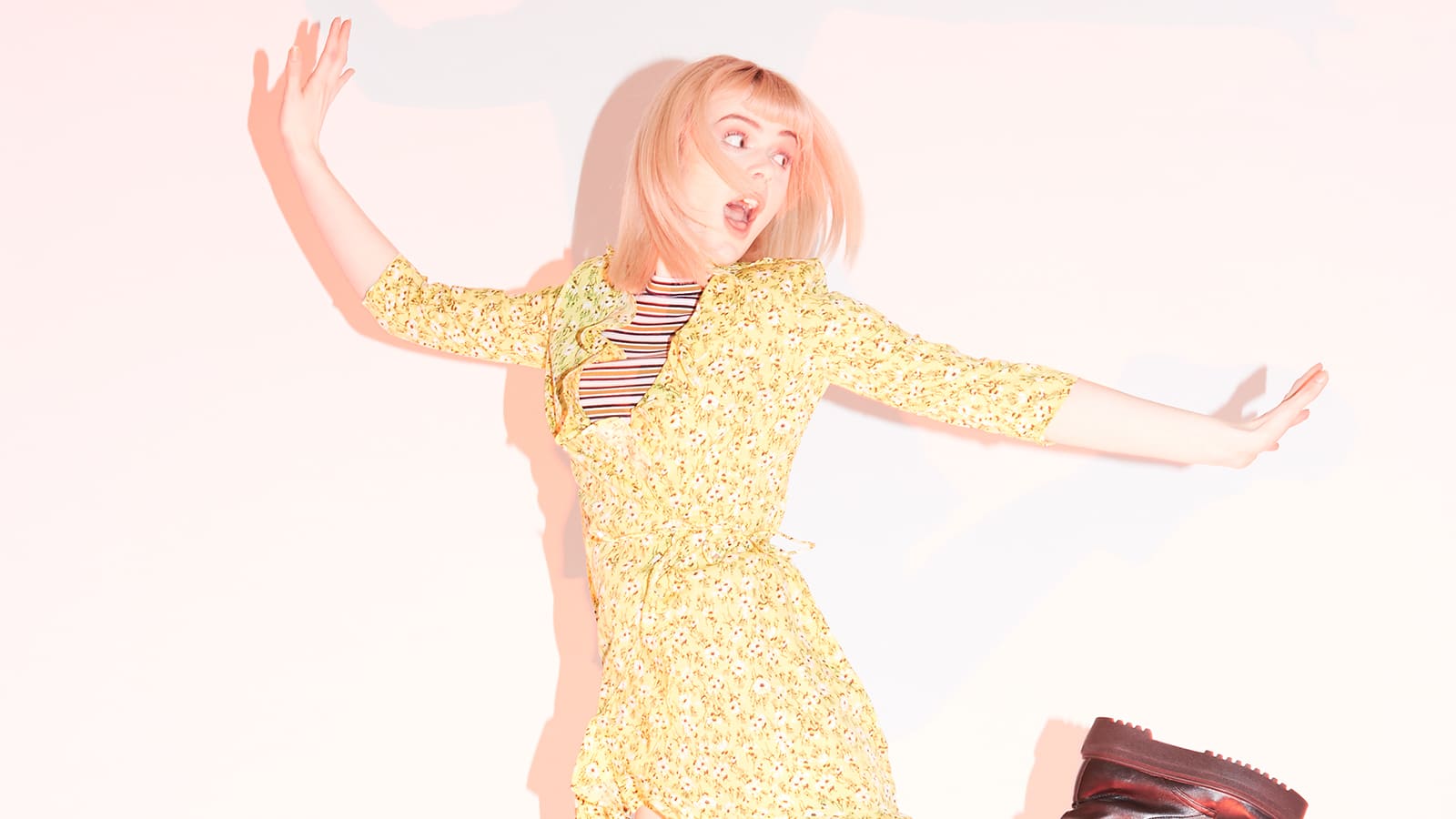 The Course
PRE-SESSIONAL FOR MASTER'S
Full preparation for postgraduate level studies
All these courses are structured to ensure participants are fully prepared to meet the challenges of postgraduate level training. The pre-sessional course is specifically designed for participants that require additional subject specific knowledge or technical tools for entry onto any of the master's fashion programmes at Istituto Marangoni.
LONDON
Full preparation for postgraduate level studies
This 12-week course prepares participants for entry onto any of the master's programmes at Istituto Marangoni. Participants gain a solid base in advanced level training methods, and experience the intensive learning approach and academic rigour that is required to successfully follow one of the full-time postgraduate courses. The course is specifically tailored for individuals with a background in fashion, art, design, and business or similar, who are looking to progress in their studies and experience to master's level. Comprised of projects based on a systematic and comprehensive approach to the industry, the course is organized in relation to a chosen subject area:
Area: Fashion Design
The course aims to support participants for progression onto the MA Fashion Design Womenswear course by covering the essential stages of the design process: research, analysis, idea generation and design development. Participants are expected to conduct in-depth primary and secondary research in order to develop an original concept for fashion design, before analysing and responding to the research through drawing, fabric manipulations and extensive design development. The course further supports participants in their progression by covering core academic skills including academic writing and presentations.
Area: Fashion Business
The course aims to support participants' understanding of the complex issues affecting the world of fashion business and the strategies that brands employ to navigate these challenges. Participants will cover subjects including fashion communication, marketing, and supply chain and trend forecasting, to provide a strong groundwork of the key principles and theories necessary for progression to MA level. The course also includes academic writing and an introduction to numerical digital skills (Excel) to ensure that participants' have the core competencies required for postgraduate study.
You might be interested in...
Are you interested in one of the courses?