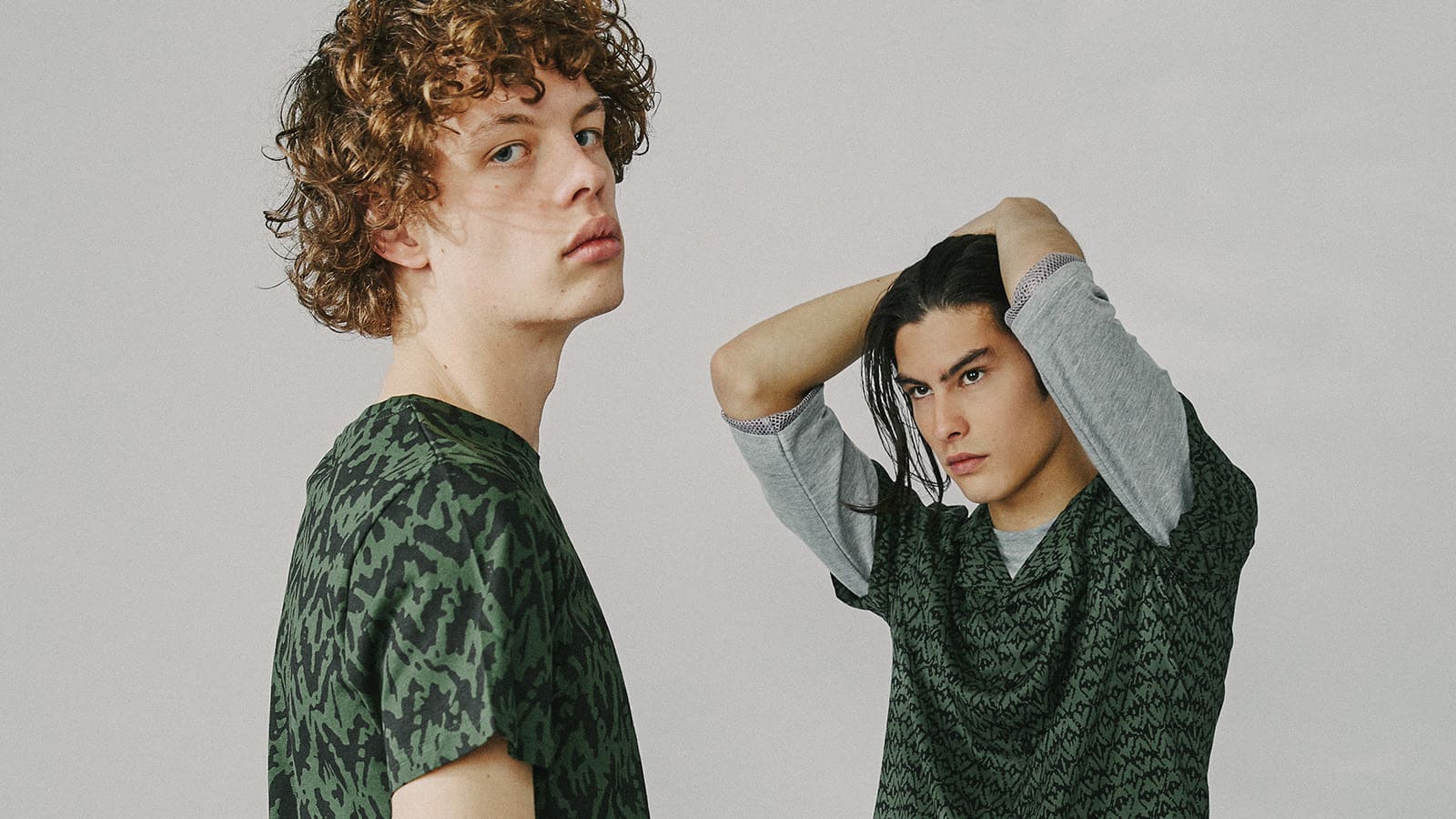 The Course
FASHION BUYING
Short courses cover a variety of subjects, levels and duration to suit all preferences, and are also the perfect 'taster' or introduction to fashion programmes, useful when considering more intensive study, or for future career path development.
MILANO
This short course provides an opportunity to understand the exciting role of the Fashion Buyer and the fashion buying process. Participants gain an overview of its management and key procedures through a broad agenda covering supply chain, sourcing, retail merchandising, trend analysis, sales analysis, stock planning and forecasting. The aim of the course is to provide an introduction to the world the fashion buying, and understand exactly how fashion buyers work, and 'buy', for different customers and targets.

21 Jun 2021 - 09 Jul 2021

Italian · English - Fee

Full package twin room

€ 5,500

Full package single room

€ 5,900

06 Sep 2021 - 24 Sep 2021

Italian · English - Fee

Full package twin room

€ 5,500

Full package single room

€ 5,900
Week 1
The aim of the first week is to understand the retail buying process and the responsibilities, skills and personality traits needed to become a successful buyer. Participants will be introduced to topics including: line staff organisation, department / independent store organisational models, centralised buying and merchandising schemes, consumer research and market segmentation techniques. Participants will also be introduced to trend analysis and its impact on merchandise planning (forecasting), and defining customer needs.
Week 2
The second week focuses more on trends, the potential of branding, and influence of communication in the buying arena. Participants will be introduced subjects such as a successful merchandise mix, planning the selection of brands and designers, exclusive merchandise, as well as assortment planning including quality, price ranges, style, colour, material, size and fit, and stock and inventory control systems. In addition participants will evaluate the impact of buying decisions on visual merchandising and in store communication, and vice-versa the impact of communication on sales.
Week 3
The final week of the course looks at key aspects of analysis and control, fundamental to the fashion buyer's decision making. Participants are shown timelines and sales cycles and learn key notions related to; planning within a retail organizational structure, managing the merchandise planning process, developing sales projections and an analysis of past sales reports to make future decisions. They will also gain an insight into planning prices including mark up and mark down, sales objectives and goals, and how to manage sales in store via store layout and visual merchandising.
You might be interested in...
Are you interested in one of the courses?