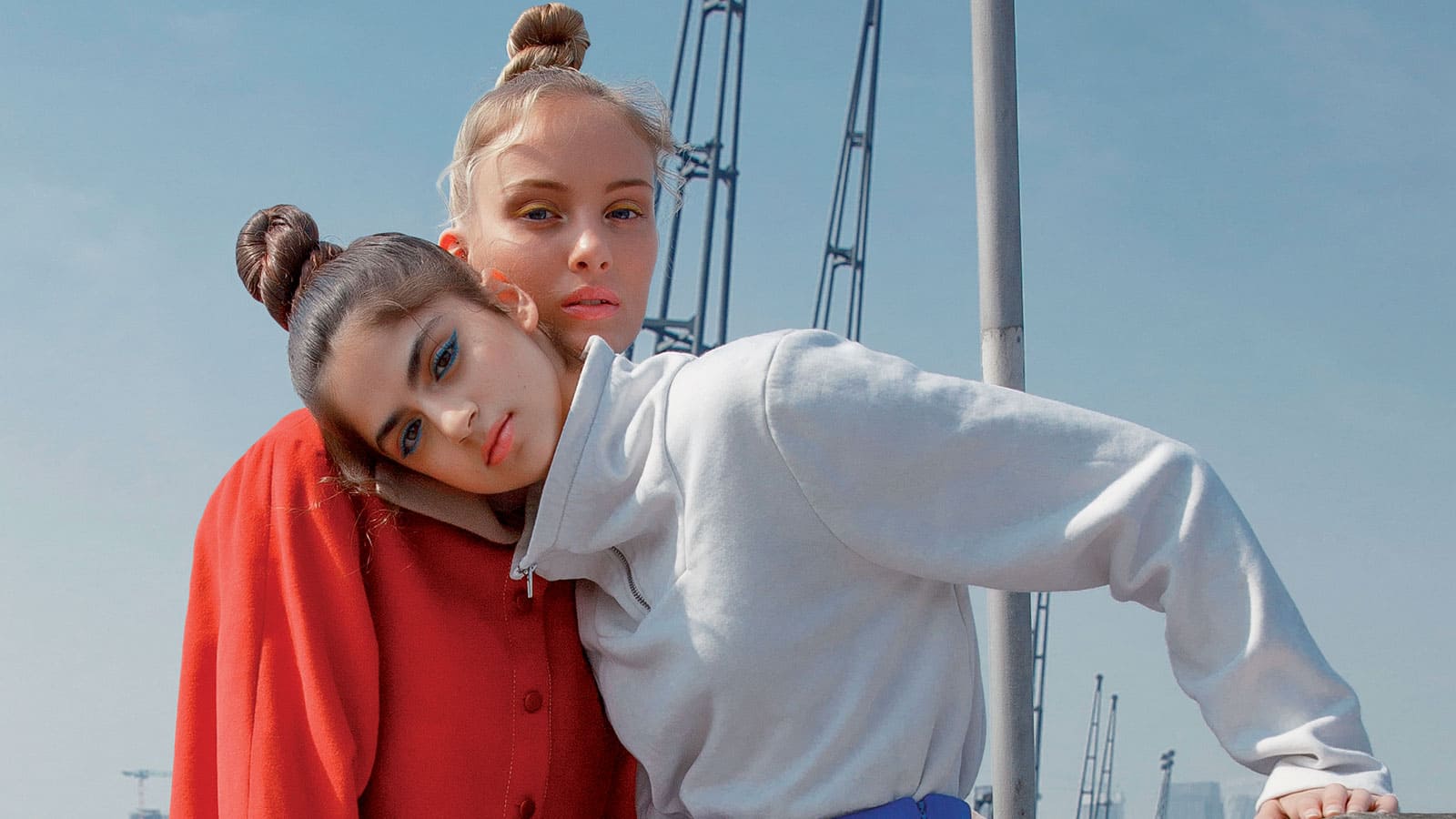 The Course
Fashion Business & Digital Marketing
These full time postgraduate level courses are highly specialised programmes that support participants' careers the fashion, luxury and creative industries. They are designed for those who have already acquired specific skills in the appropriate area at undergraduate level, or for industry professionals who wish to deepen their knowledge of a specific subject area in fashion.
MILANO
Virtually trying before buying, personal avatars, artificial intelligence, algorithms defining style, sustainability, circular supply chains, and digital data collection and are just some of the latest creative issues being discussed and developed in the fashion industry, and the latest 'disruptive' influences on traditional fashion retailers. If a brand wants to thrive and 'survive' the continuous progression of digital innovation and technology, brand managers, product managers and entrepreneurs of the future need to understand and embrace the latest opportunities available to them.
11 Oct 2021 - 24 Jun 2022
Italian · English
On this course participants learn exactly when and where these opportunities can be adapted or incorporated into a marketing plan, or existing business model. By fostering creativity, taking intelligent risks, and focusing on new customer experiences, participants discover and analyse issues such as the store of the future, 3-D body scanning for made to measure, minimising waste through avatar size matching, and automated price comparison before buying to name just a few. They will debate the influence of 'chatbots' or virtual assistants reviewing how we dress, and how virtual avatars are becoming our 'second selves', a photocopy of the real us – the fashion consumer. Participants will also discover and investigate the importance of algorithms guiding style and question the pros and cons of AI in Fashion; will style assistants assist or eliminate individual style? Supporting a business strategy the course covers the latest digital data collection and trend analysis tools, understanding how fashion brands and retailers can personalise their products, create innovative marketing plans or successful social media communication campaigns, all tailored to their target client. Participants will also discover how the future fashion brand and product manager will operate within new circular supply chains and incorporate innovative approaches to production to limit waste, investigate smart clothes or eco-friendly alternatives, and have the opportunity to create ground-breaking fashion eco-systems, fundamental to any CSR Corporate Social Responsibility strategy. At postgraduate level participants complete the programme with a portfolio of digital fashion business skills, understanding how brands can deconstruct and rebuild retail models to serve a new era of consumers, and embrace the enormous potential for transforming fashion shopping experiences, both online and offline.
Transforming the fashion shopping experience
Social environment & CSR
New management models
The circular supply chain
The Fashion eco-system
Future branding and innovation management
Creativity and product innovation
Augmented reality (AR) and artificial intelligence (AI)
Contemporary issues in fashion
Professional research methods
Fashion Brand Manager
Fashion Product Manager
Digital Marketing Manager
Communication Manager
Creative Director
Fashion Entrepreneur
You might be interested in...
Are you interested in one of the courses?