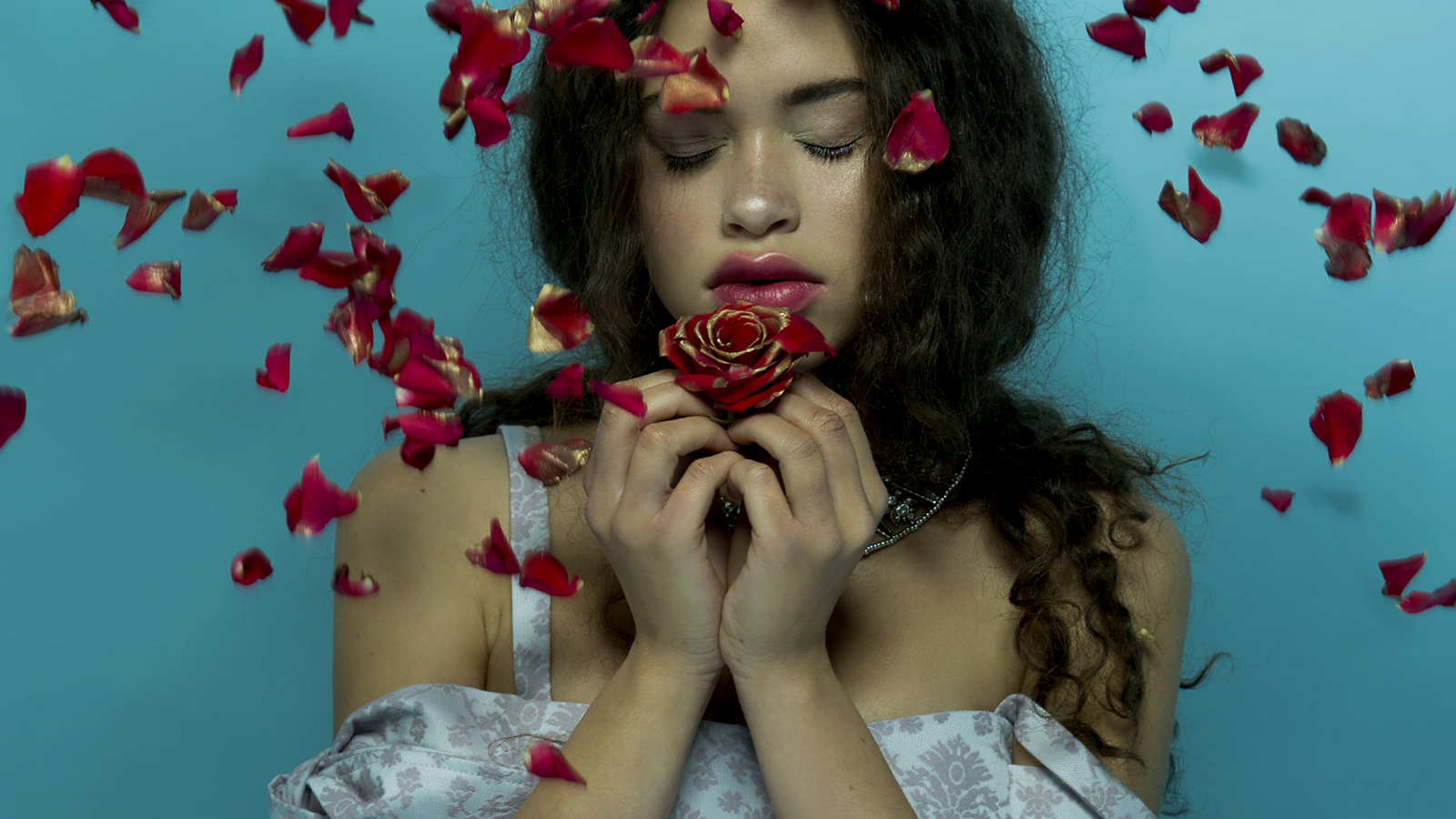 The Course
Fashion Styling
Define and reinvent image for fashion and personal style
Progression Programmes are groups of specialised learning blocks or 'levels' that prepare participants with the skills and knowledge to enter the fashion industry. Each course is structured in two (2) distinct levels ranging from a foundation introductory level, working through to a higher comprehension of skill and study.
MUMBAI
The 2-year progressing course in Fashion Styling provides participants with the principle techniques in contemporary image creation covering the international worlds of luxury, fashion and publishing. Fashion stylists play a major role: they emphasise the style and image of a fashion collection, brand or product from the catwalk to campaign, while also working on the presentation of creative ideas, upcoming trends and visual communication. Starting with theoretical concepts related to image, styling, photography and visual communication, this course addresses key notions and processes in creating and editing professional photo shoots, as well as cultural studies in the history of art and dress, and the fashion system. Participants learn how to produce photo shoots by applying technical and aesthetic aspects of fashion photography to manipulate and edit photographic works for professional fashion styling proposals. Working directly from their own ideas, participants progress onto more complex photo sessions and also investigate managing a team and selecting the most appropriate outfits. Over the two years participants gain a solid foundation in developing ideas through research and are encouraged to apply critical thinking to their own creative and personal styling development. Structured in two distinct levels, participants can choose when to build on their experience by progressing from one level to another, giving them complete control on their own progress and achievement. Upon successful completion of both levels, participants will have gained a solid base in fashion styling, providing them with the opportunity to enter the industry, or progress further in their studies to a higher level of comprehension and skill. The course is aimed at candidates who have the ambition to become professional fashion stylists, or who are looking to enter the fashion styling, publishing and creative industries.
Fashion Styling 1 (24 weeks)
The first level or 'block' starts with an overview of fashion styling, the fashion system, visual communication, graphic design, and the principles of art and dress. Participants learn how to propose ideas based on visual research, taking on-board the influences and interactions of art and culture on styling and design, while developing their own creative and individual style.
Fashion Styling 2 (24 weeks)
This second and final phase of the course further progresses in editorial styling, producing photo shoots from initial idea stage, to final image editing. Participants take a closer look at fashion marketing and apply visual communication skills to create proposals for new brand identities, new markets and consumers. Highlighting their individual creative approach, the final project culminates in a fashion magazine – a useful representative tool to present skill and creativity to prospective employers.
04 Jan 2021 - 06 Aug 2021
English
23 Aug 2021 - 14 Apr 2022
English
Cross-School Experience Options
Alongside a solid base in fashion styling, at the end of the course (2 levels) trainees will have gathered familiarity with the international network of contacts set up by the Istituto Marangoni School, to independently search and enter into the working world. Fashion stylists can work for private labels or in collaboration with national and international fashion houses and magazines in various roles including, creative director or image consultant. In addition the skilled stylist can work in the field of personal styling/shopper, wardrobe consultant or photo editor.
· After 1 level (year) of undergraduate study: Participants may apply for entry to the second year of a 3-year undergraduate programme at Istituto Marangoni's European schools in Italy, Milano, Firenze or Paris, or to the second year of a 3-year undergraduate BA (Hons) degree programme at the London or Paris schools.
· After 2 levels (years) of undergraduate study: Participants may apply for entry to the third and final year of a 3-year undergraduate programme at Istituto Marangoni's European schools in Milano, Firenze, or Paris. Edu/Professional Requirements: High School diploma or equivalent Age: Minimum 18
You might be interested in...
Are you interested in one of the courses?