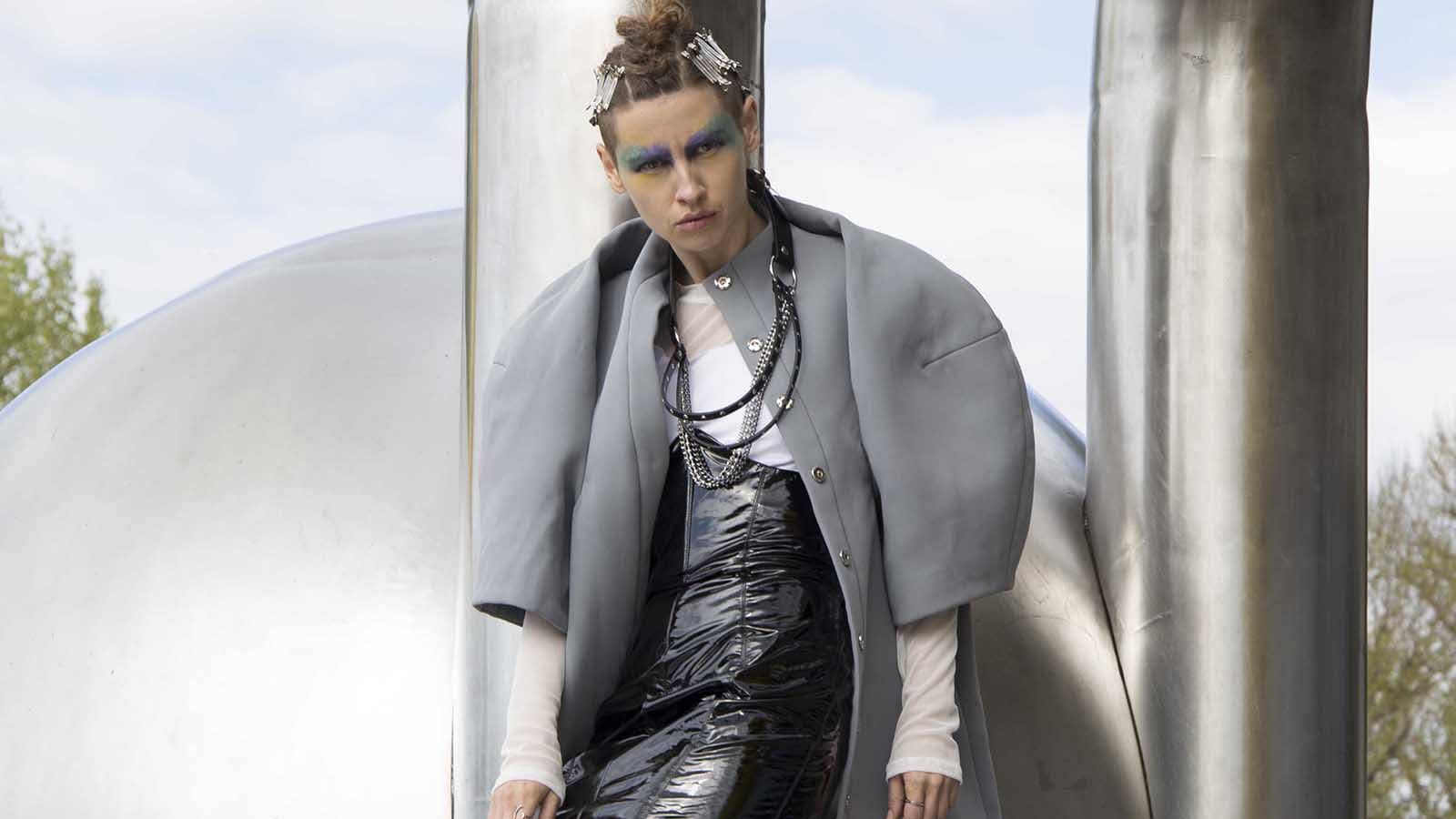 The Course
FASHION VISUAL MERCHANDISING
Short courses cover a variety of subjects, levels and duration to suit all preferences, and are also the perfect 'taster' or introduction to fashion programmes, useful when considering more intensive study, or for future career path development.
MILANO
Discover the creative techniques of visual merchandising and visual display used to maximise the profitability of a window display or of a retail store. This short course teaches the fundamentals of fashion visual merchandising from displaying and styling a fashion product, to designing a store window and in-store installation. The course also explores the fundamental aspects of consumer behaviour, key to creating a unique buying experience for every customer, and to building a loyal customer base.

21 Jun 2021 - 09 Jul 2021

Italian · English

Full package twin room

€ 5,500

Full package single room

€ 5,900
Week 1
Participants will be introduced to visual merchandising by exploring its role within the current fashion retail market, as well key visual communication strategies employed to attract the customer and promote a sale. External store communication will identify some of the key design methods used in facades, access, and windows. In the first week focus is on researching successful and alluring displays, and the distinctions between presenting for commercial retail stores and luxury markets or boutiques.
Week 2
This week looks in more detail at image, layout, and the window display. Internal visual merchandising communication strategies will be introduced investigating key methods of store layout and in-store design in terms of props, fixtures and materials. Display methods utilising styling, space assignment according to sales objectives, and the importance of product grouping will also be introduced. Throughout the course participants will also gain a broad overview into the importance of branding to further understand consumer engagement.
Week 3
The final week focuses on the product including levels of display and sales, and further investigates the retail experience from a consumer perspective. Participants will expand their understanding of visual merchandising by exploring retail concepts and strategies that embrace both digital and physical mediums to promote the 'brand experience'. The final week also covers the importance of customer loyalty, after sales techniques and the overall 'customer experience'. During the course participants will have the opportunity to develop a basic visual research folder with design boards, and understand the rationale behind key visual merchandising concepts.
You might be interested in...
Are you interested in one of the courses?