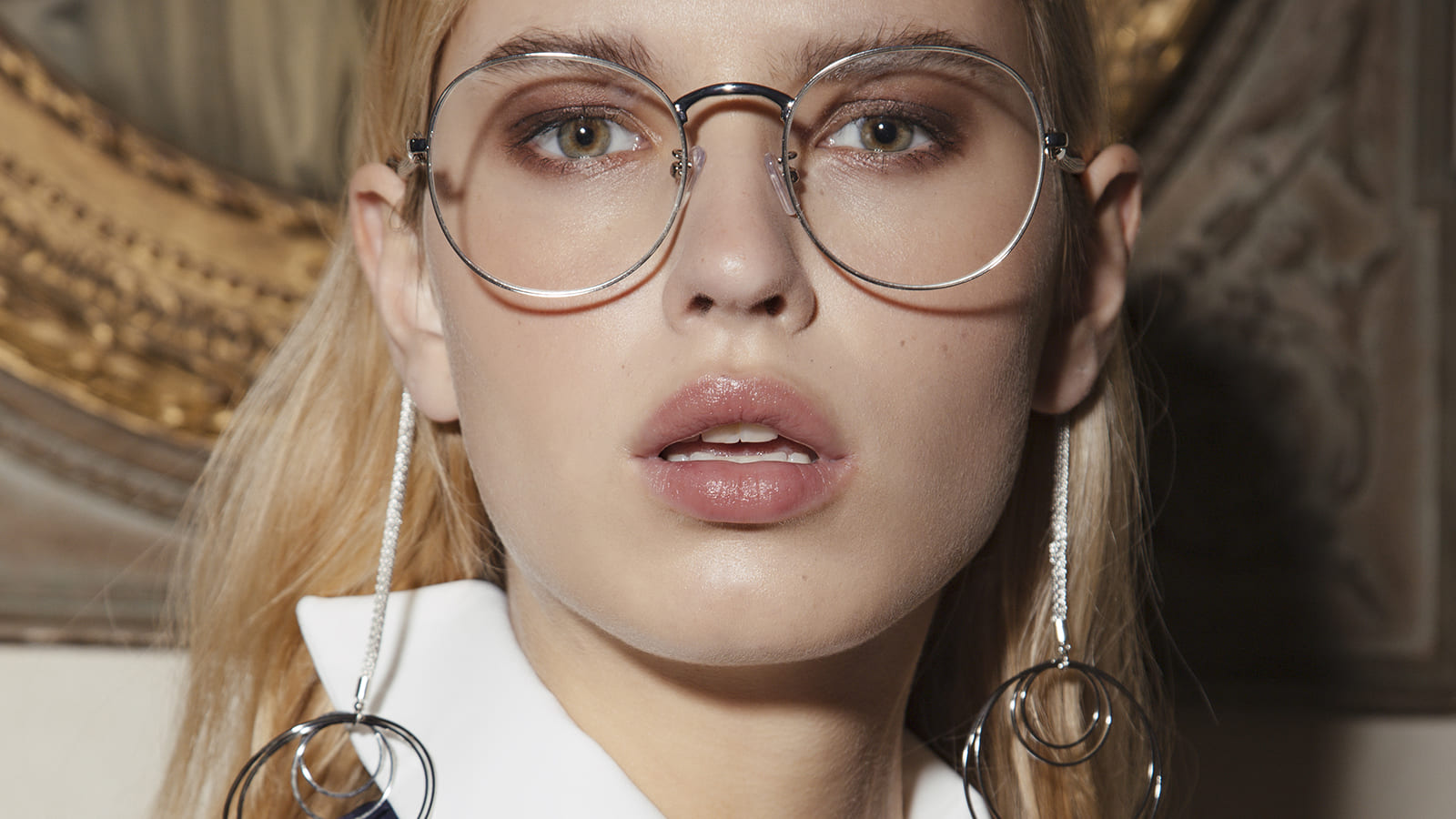 The Course
Fashion Buying & Visual Merchandising
How to buy and sell the dream of fashion
The Fashion Buying & Visual Merchandising certificate programme develops a thorough understanding of the national and global retail fashion industry, analysing consumer behaviour at different market levels to compare the performance of different retail points of sale.
MUMBAI
The scope of the postgraduate certificate programme is to grant participants with the necessary abilities to recognize the value of point-of-sales (POS) as a means of communication to the public and to evaluate the appropriateness and the efficacy of different strategies in visual merchandising and marketing. Participants will learn key skills in developing a pro table high-end range thanks to an advanced knowledge and understanding of strategies and techniques in buying and merchandising, setting up creative trends in accordance with brand identity enhancing visual communication at retail level. The fashion buyer needs to have a solid knowledge of clothing and textiles and an enhanced experience and 'taste' for luxury goods. Starting from the needs of their own clients they must establish the correct plan to offer the right assortment, identifying the sourcing opportunities and management options of a supply chain in order to reach the business and commercial objectives demanded by international companies. The buyer can have many different roles in the eld of fashion. This professional gure will be able to define acquisition plans for omnichannnel distribution, for department stores, chain stores or for single boutiques. Thanks to a deep knowledge of the sector, production methodologies, to acquisition choices and sales techniques, participants may go onto work as a project manager or as production director. A part of these activities will consist of establish a broad network of suppliers, visiting trade shows, while mastering negotiation skills for international operations. This course is aimed at candidates who have previous undergraduate study in economics, marketing, fashion design or similar, or proven relevant work experience. Participants will begin to develop professional buying skills, with a particular focus on how they satisfy the needs and the desires of their clients at different market levels. Moving on through the course they gain an understanding of the delivery of a profitable range and recognise the importance of the Point-of-Sales (POS) on line and off line as a communication medium, evaluating the suitability and effectiveness of different visual merchandising strategies. Upon successful completion of the programme, the participants will be awarded an Istituto Marangoni Certificate.
After completion of studies, participants may develop their own new sourcing and promotional merchandising strategies by virtue of research methods learnt within the programme and experience gained from business projects. The skills gained can be used either in existing roles, or for a future career in the buying and merchandising arena of fashion and creative industries.
You might be interested in...
Are you interested in one of the courses?